We'll cover this topic as simple as a piece of cake, hence we'll basically divide it in 3 parts for understanding and then conclude it.

What is 2FA?
How does 2FA work?
How to enable 2FA?
Conclusion
By the end of this article i bet you'll jump on and firstly enable 2FA on all of your online accounts.
2FA AKA Two Factor Authentication is a two step verification process in which first you enter your password to verify yourself and then approve your verification through and SMS / email / authenticator app via entering a secret code or approving the login.

Let's take an example from your daily routine. Whenever you do an online payment you login to your account / enter your credit card details then proceed for payment but, if you look at the process carefully it does not directly deduct money from your account rather, it would have a final step page when it asks you to enter an OTP which has been sent to the registered mobile number of that account. This is a two step verification process to make sure that it is you / is authorized by legitimate source.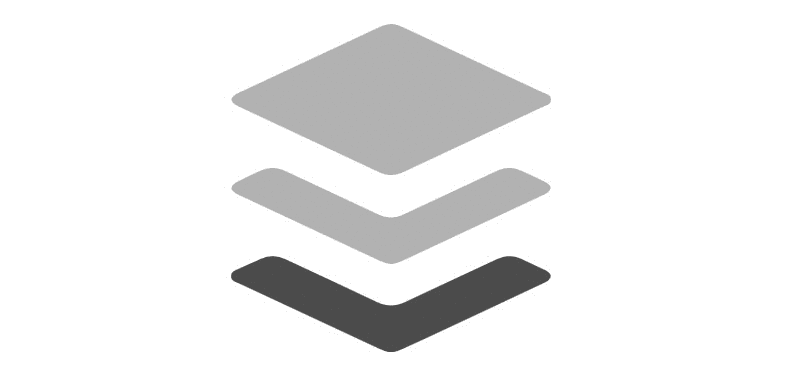 Another perfect example would be your google accounts, whenever you make a login from a new device / source, you'll get an additional approval screen on your mobile devices where you have already registered your google account / you will receive an SMS / voice call to verify your login. This will help you to authorize the login.
It's simple and no complicated logic behind it;
You login to your account with your correct username and password
You approve the login from your mobile device via entering and OTP / confirming through a voice call / authorize it from notification or an authenticator app
Hurrah! You have access to your account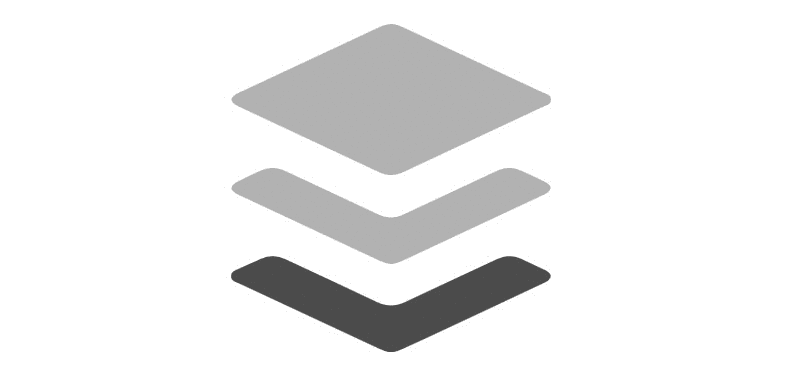 In General if you want to enable 2FA in any of your online accounts you may go to your account settings > security and search for 2FA or a section where it shows to enable OTP or email verification
Enabling 2FA may vary from website to website. So we will provide relevant and official links for some popular websites that we use frequently.

Even if someone knows your password / username cannot access your account unless and until you approve it via 2nd step of verification.
Note: Two step verification only works when you are signing in from a new source / device / incognito mode for the first time, once you have verified on the source, it won't prompt you for two step verification next time. So please make sure which devices you're signing in.
If you are singing in from an unknown source for temporary perspective make sure you keep the below box unchecked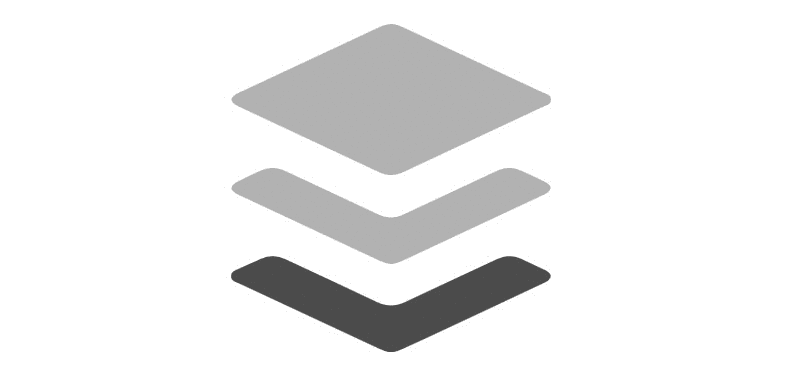 Checkbox to remember current source / device and not ask for 2FA prompt again
2FA can really give you an additional layer of security not only in terms of maintaining your privacy but also your confidential data. StackMantle team would always recommend you to have 2FA enabled on your online accounts to avoid breach into your accounts.
Now you get it why is 2FA so important right? We would also cover MFA AKA Multi Factor Authentication in our next post.
We are willing to share the knowledge for free, are you willing to learn it? Stay subscribed and tuned to StackMantle. We're upcoming with a series of posts like this.