We all must have heard or told by someone to read daily at least for 10 to 15 mins. Some of us do read everyday and some do not. There are multiple benefits of reading, these three are on top of the list. in this article we will talk about the top 3 benefits of reading daily.
Reduces stress and Improves focus
Boosts your mood by type of content you read
Elevates your vocabulary and strengthens your brain
Reduces stress and Improves focus
Believe it or not one of the most important reason of reading and thus on top. Research says average human attention span has reduced drastically from 12 seconds in year 2000 to 8 seconds at present, which clearly means that today's digital technology (Push notifications, text messages) are reducing our ability to focus more on a single task.
Do-it-Yourself: if you can focus on a task for more than 8 seconds apart from reading this post then you are awesome, if not still you are great and start reading.
Reduces stress
No matter how much advanced we are but stress is something that is our daily friend. It could be work stress, home work stress, etc. Reading gives you a relief and keep your mind calm and more focused. I have personally tried it myself.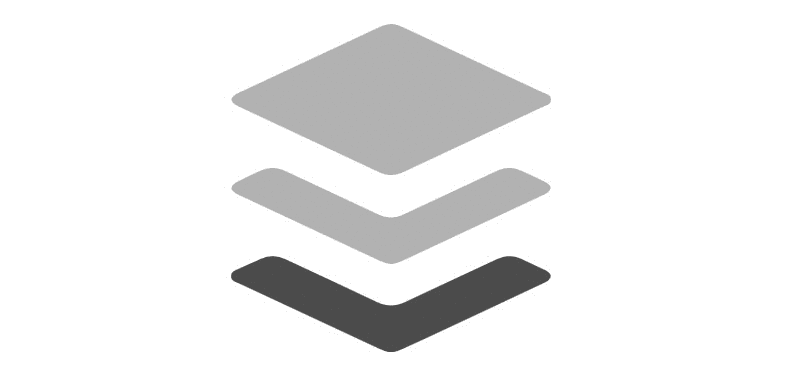 Improves focus
Yes, it really helps you to improve focus. Wondering how? Here goes the answer;
It helps to deviate from your depressed world
It helps to focus
It helps to give time to your brain to heal and think in a new way
Boosts your mood by the content you read
Yups, we totally agree to this point. Let's assume you enjoy articles or books on Inspiration / health / nutrition / biography / technology and you read about it. The moment you start reading about it you stop to think about things wandering around in your mind. It helps you to focus on the particular article / feed which is informative. It allows you to think more about it and hence has a positive impact on your productivity and mood.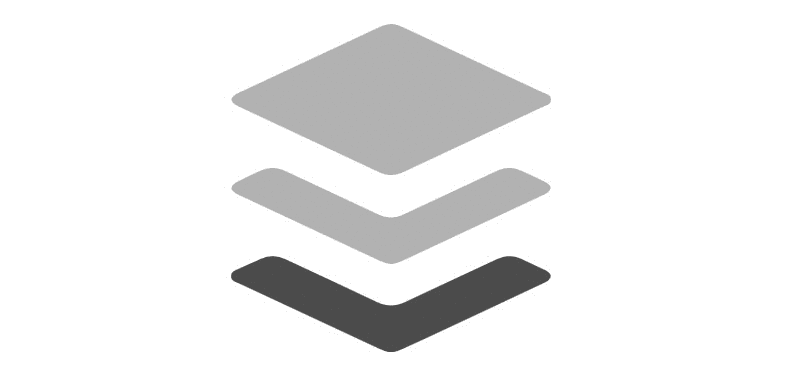 Most of the time it changes / boosts your mood type or helps you to increase or stabilize your mental health.
Example: Whenever I am feeling low or feeling depressed I start reading something scientific articles / documentary / videos which changes my mood because it helps me to learn something new and makes me do a lot of permutations and combinations like does it really happen? Why doesn't it happen? What would happen if it does? And then I dig deeper to get to the root of it.
Reading can give instant boost to your mood. A software enthusiast would be interested in new technologies, if writer would be interested in posts by prominent Authors, etc. Reading a facts-based story or posts can get you move forward and take actions for your passion.
Elevates your vocabulary and strengthens your brain
Researchers have found that reading can improve your vocabulary to an enormous level. 63% of employers are willing to hire candidates who have good communications skills. A study found, people who communicate wisely can even build strong relationships.
Elevates your Vocabulary
Whenever we read something, we come across new acronyms/new words/new terminology which helps us in learning new vocabulary. Moreover, it helps you to use those when you get into a conversation with someone. It gives your personality an extra touch in terms of knowledge.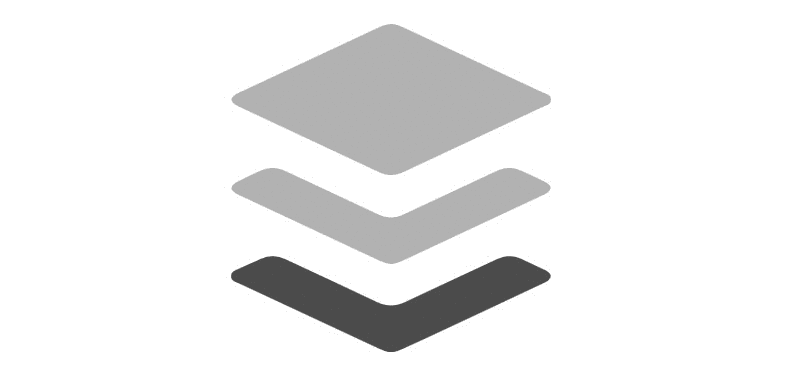 Strengthens your brain
Researchers have confirmed that reading triggers a complex signals in brain. When you read more or let's say your reading ability is matured, these signals get more stronger and sophisticated.
A research conducted in 2013, researchers had used MRI scans to measure the response of brain while reading. The participants of this research read a novel for a period of 10 days. As suspense was built in the novel, more areas of brain were lit up with activity. It was also observed that through the reading period their brain signal responses were increased, in the somatosensory cortex to be specific, this part of brain is responsible for physical sensations like movements and pain.
It helps you to take a better step towards mental health.
Vision without action is merely a dream Action without vision just passes the time Vision with action can change the world
- Joel Arthur Barker