Are you a writer? Do you aspire to be one? What do you use for your writing? Pen and paper? Smartphone? Laptop?
If you are a millennial just like Team StackMantle, a laptop would be your first and obvious choice.
Today, We bring to you, a couple of cool tool that will help you add universal compatibility to your writing outputs and drastically increase the productivity. Haven't you experienced missing out on good productivity writing session because of a few pop ups that distract you for no reason of substance at all?
Q10 is the solution! What is Q10? A FREE, small, lightweight, windows based, no-nonsense, writing tool to give a huge kickstart to your productive writing time. Head over to Q10 and download the version of your choice (with or without the spell checker), install with administrator permission and enjoy the all black, green lettered amazing writing tool.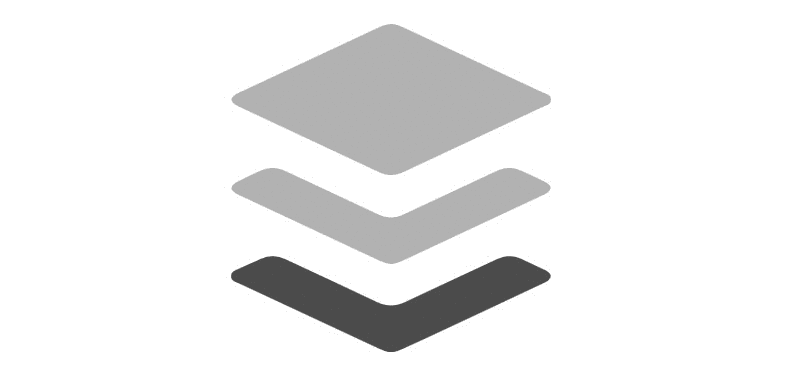 Another cool application that you would love for cross platform synced writing is Microsoft OneNote, a note-taking application that allows you to type AND handwrite all your notes, lists, stories and what not!
Microsoft OneNote is an application that works well on Android, Windows, iOS and MacOS. But what makes it different from other writing applications? OneNote allows users to make notebooks and sections inside the notebooks, helping them organize notes in a manner they won't get lost in an ever scrolling list.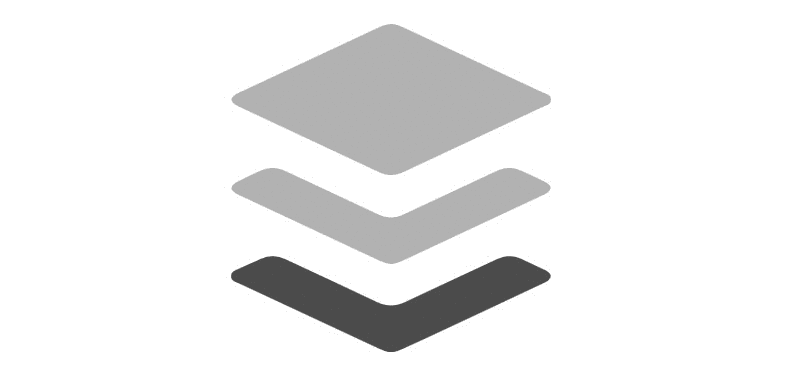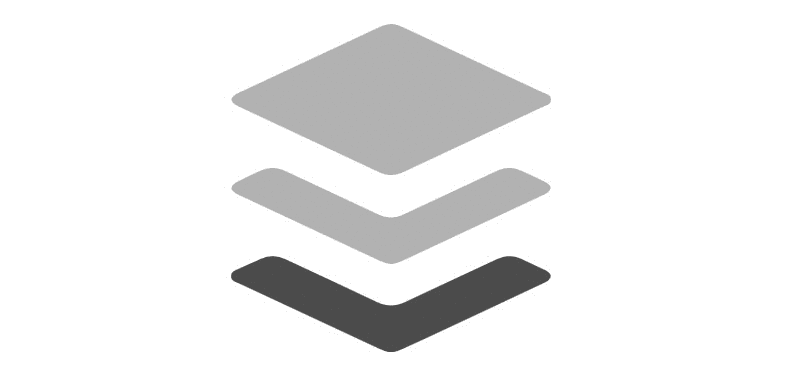 We at StackMantle do a lot of writing and we we have divided our use for these two applications to make our writing process more productive, Q10 for the times when we are writing about something long and OneNote for the usual StackMantle articles that we need to keep track of and well organized.