Choosing a permalink for your website is very good in terms of SEO and also making it user friendly. But, it is also important that we choose a perfect permalink structure accordingly to your website type.
Ok, to give you a clarification let me explain you like this, every website has a pattern of permalinks. For news websites permalink patterns is different, for blogs it is different, for e-commerce it is different.
Moreover there are some standards and norms you should follow to maintain your website links available perfect and for a long time.
Here's what we are gonna discuss in today's article
Permalink standards and parameters
Which permalink structure to choose

Choosing a perfect permalink URL
In last post we discussed what are permalinks and why are they important. So, let's get started without any delay..
Permalink standards and parameters
To make sure you have a perfect permalink structure URL for your website you have to make sure you follow these standards
Avoid using numerics in your permalink. Examples as below;

www.example.com/top-5-mobiles

Avoid using years in your permalink, Examples as below;

www.demo.com/best-mobiles-in-2020

Avoid using questionable(s) and other words like below

how, what, where, when, are, is, to

Avoid using lengthy URLs, keep it short and sweet, use some below examples

top-mobile-phones or best-mobile-phone or technical-seo

Always use lowercase in you permalinks
Only use hyphens to instead of blank spaces
Refrain using unhealthy URL structures as below;

www.demo.com/post?=this9-is-a-demo&id=12
Which permalink structure to choose?
Yes, when you have a website for some specific(news, blog) you need to have a permalink accordingly. You have to make sure it matches your site category or else you would just end up loosing some traffic. I know you are thinking how is it even possible. OK let's consider below cases.
Case 1 (News website):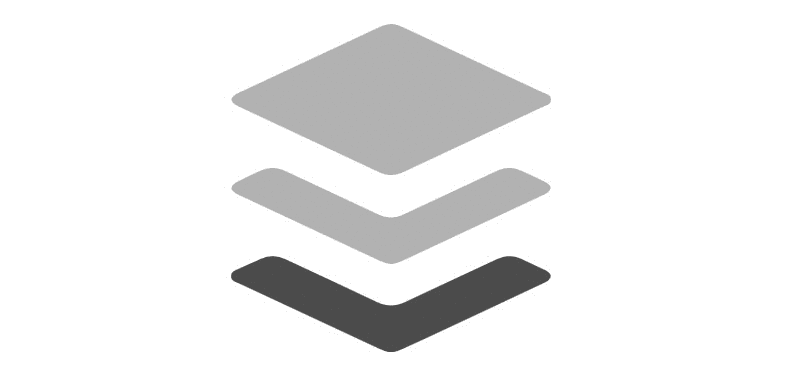 If you take a look at above image you can see that news websites have timestamp embedded in their URL, which can be considered as they provide details of a specific event covered in a specific time-frame or timestamp.
If someone searches for a news in google it would help the user with insightful view that the event was occurred on a specific timestamp and can alter the search accordingly.
Example: Let's say after 10 years i am searching for coronavirus, maybe i'll end up with some few results only, in that result i'll see the URL structure(only few people do who try to analyze or perform analytics to collect some artifacts). Let's say the URL structure consists of 2020 as a year. I'll open a new tab and i'll search coronavirus 2020 and i'll get a purely sorted results of that specific timeframe.
Case 2 (Blog):
If you have a blog as a specific niche like SEO or some other or let's just assume you have a blog you should refrain from using timestamps in URL. The reason behind it is whenever a user searches and gets results your URL is also displayed.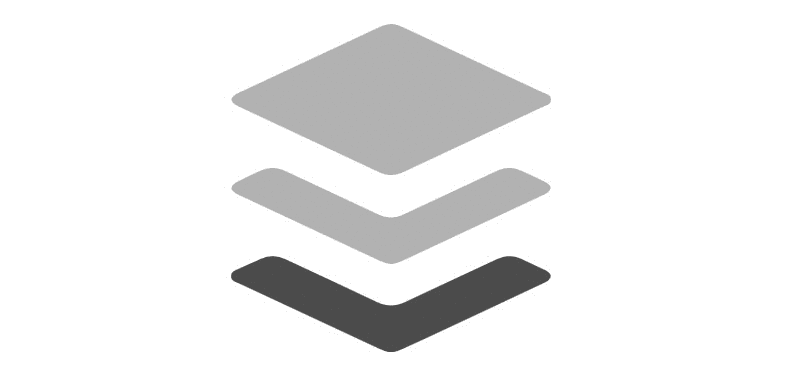 In this case if the user see a post of timestamp 2013 while user is searching in year 2020 it might create some concerns(like it's year 2020 and result is of 2013 - would it even work because there have been lot of changes). In this case no matter even if you have updated your content 2 days ago or recently it might deviate your traffic which you would never want.
Choosing a perfect permalink URL
Now that you have known all the standards for permalinks and what structure to use as per your website, we would now head to some great practices and examples so that we we can get better results for SEO.
Search engines also learn the nature of content from URL strings, not entirely but upto certain limit. Assume if you were going to search from Mr.X living in some apartment of 10 buildings. You will not search all buildings and floors, instead you will locate tower and floor number and then locate that person to get briefing in detail.
It would be not deniable that if search made in search results are query then your title / permalink slug or both(title and permalink slug) is your answer to it. Always make sure you have a perfect permalink slug before publishing a post.
Consider this example;
I am creating a post on choosing a perfect permalink. I'll have to create a title and permalink slug accordingly to justify my content. Let's say my title is super optimized using this perfect title formula but even your URL slug matters here.
Unhealthy URL / NON-SEO Friendly URL: https://www.stackmantle.com/post?=how-to-choose-permalinks-top-5-ways
Healthy / SEO Friendly URL: https://www.stackmantle.com/choose-perfect-permalink
If you look at the above two example carefully while choosing a healthy URL i made sure of below points;
I did not use numerics like year or some other (Because it's not going to be 2020 after five year and it's not going to be top-5 after some time)
However, to satisfy to the above point i can alter my title whenever i want, but i'll keep my URL concrete and easy to understand the nature of my content
I made my URL structure as an answer if someone searches on search engines like how to choose permalinks or what are best permalinks strategy, etc.
I kept the post slug short and simple :-)
The more friendly and understandable your URL is to search engines and users the more it has chances to rank better.
Stay subscribed and tuned for more informative articles like these.