With the COVID-19 unlock in progress, a lot us are going out frequently for our businesses and jobs, though that does not mean the danger is no more. We have to be more careful and alert to stay active and stay safe at the same time.
With the changing situations, our EDC needs to change too.
Today, I am sharing my EDC's evolved version!
AmazonBasics 3 ltr bum bag grey: I know, fanny packs are out of fashion but for me, utility trumps fashion. Using this bag, keeps the sanitizer and other essentials at quick access. What is better than staying safe anyways?
Purchase link | AmazonBasics 3 Ltr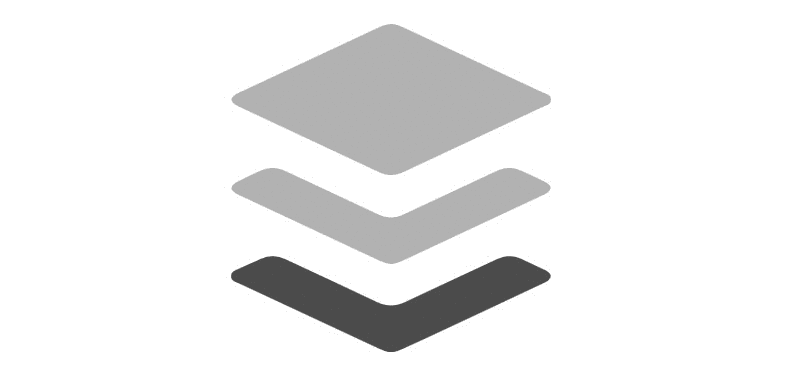 AmazonBasics 3 ltr bum bag grey
Godrej Protek Sanitizer small: Small, easy to use and smells good too.
Purchase Link | Godrej Protek Sanitizer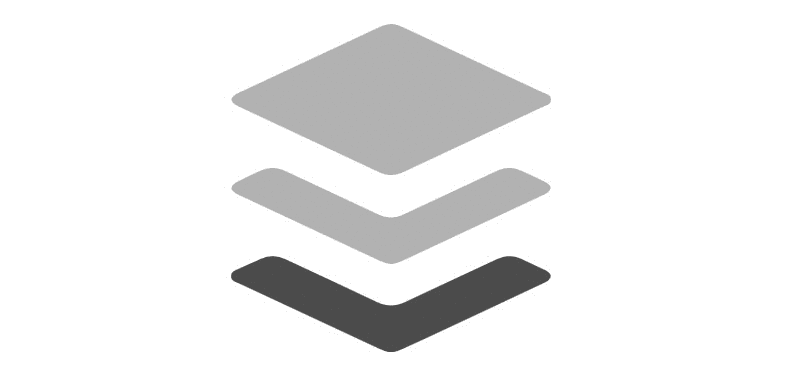 Godrej Protekt Sanitizer
Himalaya Face wash: I prefer washing my face once I reach the office, post washing my hands.
Purchase Link | Himalaya Face Wash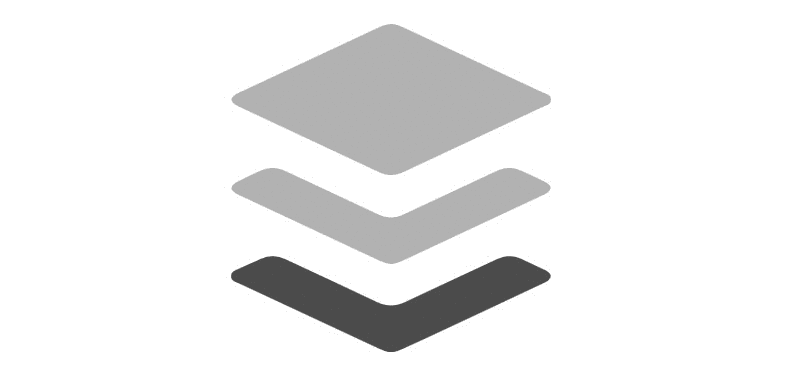 Himalaya Face Wash
Kaya Youth 02 Face wipes (wet tissues): Soft, moist ones for cleaning face and the fresh look.
Purchase Link | Kaya Youth O2 Face wipes
Plastic Cardholder: I have reduced the use of cash as much as possible. A leather wallet is no more in my EDC, Plastic makes it easier to sanitize.
Purchase Link | Generic Plastic Card Holder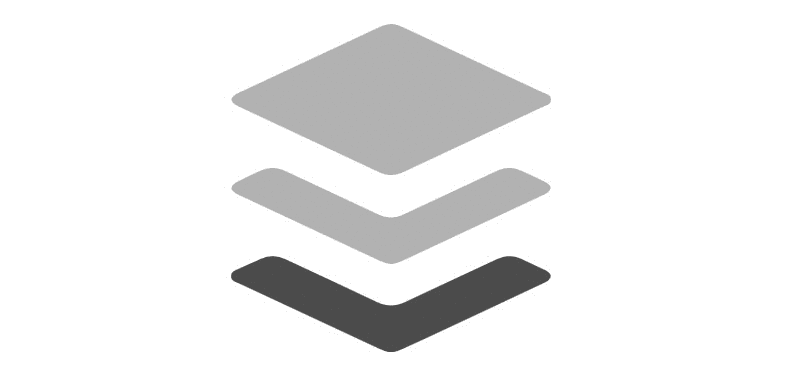 Wildcraft Super mask - 2: I replace mask after lunch as I take it off to have food.
Purchase Link | Wildcraft SuperMask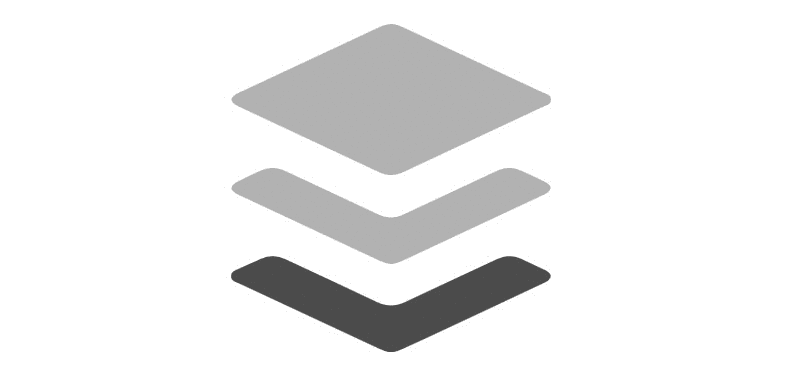 Reusable cotton gloves for the times when I go groceries shopping or too crowded places like banks.
Purchase Link | Reusable Cotton Gloves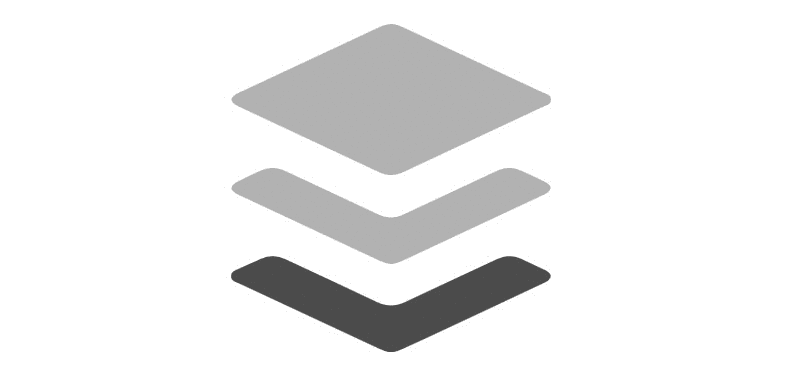 Car and house keys: For obvious reasons. LOL!
Her. Are you enjoying the StackMantle EDC series? Please let us know @stackmantle in Instagram