I have driven my Alto 800 for more than 40k KM now, in this span, I have figured out a lot of tiny tricks and tips to make local commutes and long journeys a bit more comfortable.
Some fuel saving tips to start with

Welcome to the Drive with StackMantle's series!
Aggressive driving looks cool in the movies only, it is neither safe for you nor good for your car's engine and fuel efficiency. Normal driving will keep your brain calm, help you stay safe from the rash stupids on the road and will have a drastic positive impact on the mileage.
If you have to carry something large on the roof, make sure it is spread out well to add as low as possible aerodynamic drag, you will be amazed to see how strongly drag impacts the driving experience.
Stopping to get your tires inflated may seem boring, annoying and no fun but a car with properly inflated tires provides a comparatively better driving experience and 3 to 4% improvement in fuel mileage.
Multiple runs to carry out your chores means multiple engine starts and stop, that is more work for the engine.
We have often heard that more clutching means more fuel consumption, that is a good thought, if you are trying to go buy on a higher gear at lower speeds, the chances of you negatively affecting your car's engine are higher. Unnecessary clutching is not good but the times when you need to use the clutch, make sure you do. A healthy car is a good car!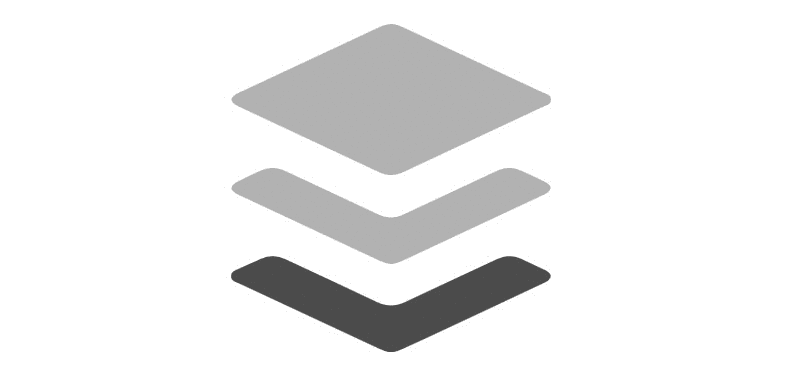 These may sound like some very basic tips but will prove to be very useful for most of the beginners.