Yes, you heard it right. UIDAI has launched a service which allows you to have a PVC version of your aadhaar card, a size of debit card / PAN Card in your wallet with you always.
I've got mine, here's how you can get yours...
I was just going through UIDAI Portal getting a masked version of my aadhaar card when i learnt that we can also have a PVC version of our aadhaar card. It was surprising because most of the time people used to find a shop which offers service of providing a laminated / PVC version of their aadhaar card.
On 9th Oct 2020 aadhaar tweeted stating that aadhaar card holders could now have a PVC version that could easily fit in their pocket / wallet.
Before proceeding, make sure you read the FAQ below to get familiar with the process.
Quick FAQs
PVC stands for Polyvinyl Chloride, the same material in terms of quality and looks like your credit / debit / PAN card.
Rs. 50/-
Is it complicated to apply online?
It's easy like a piece of cake.
What details are required while following this process?
Your Aadhar Number.
Your Registered Mobile Number with you for OTP.
Step 1: Visit PVC reprint Section on UIDAI Website
Visit Aadhaar PVC Reprint page and you will get a section as below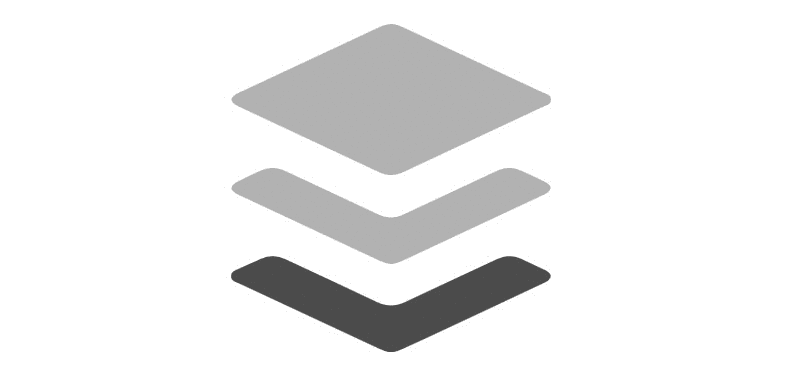 You will have to fill your aadhaar number / virtual ID number and a security code that would be displayed and then click on send OTP, this would send a OTP to your mobile number.
Step 2: Enter OTP Received on your Mobile
Note: You will receive the OTP on a mobile number which is seeded with your aadhaar number. If incase you want to update your number you will have to visit the nearest aadhaar centre to update the details.
Once you follow step 1 correctly you will see a screen as below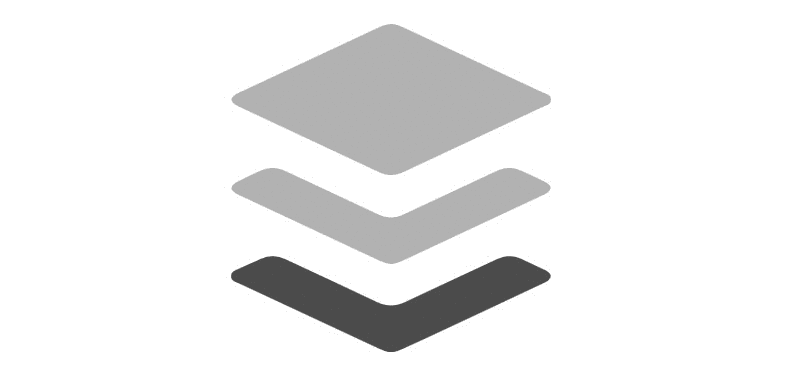 Make sure you check the terms and conditions checkbox to proceed. It is mandatory. Lol BTW i didn't read it. it's upon you :-p
Step 3: Verify your details to be printed
After entering the OTP and clicking the submit button, you will now be redirected to a page where you will have to verify your details. These details would be printed on front and back of your PVC card.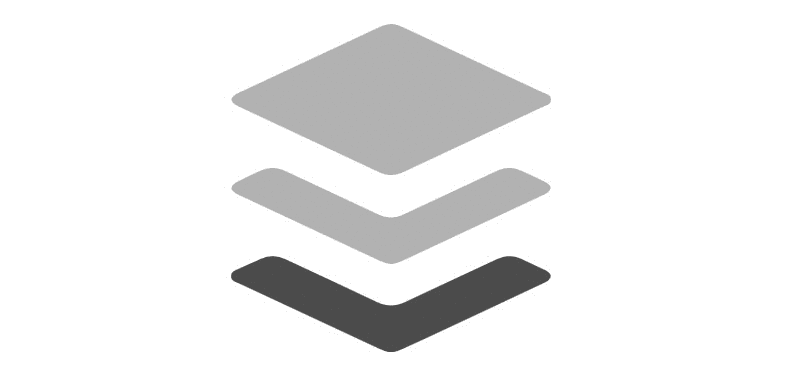 Once you verify that the details shown are correct and are ok to be printed click on the Make Payment button to pay an amount of Rs. 50/- (Speed post charges and PVC Printing) which is inclusive of GST.
Step 4: Make the Payment
You will now be redirected to the payment page where you may select the desired option of payment and then make the payment.
Note: I selected UPI as a payment method to be precise PhonePe UPI. While making the payment it showed me a timer of 04:00 Minutes. Even after I did the payment I had to wait for the entire 4 minutes to get the confirmation.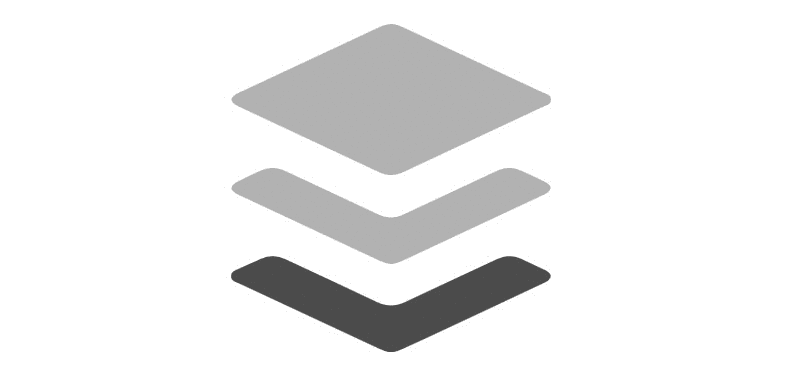 After clicking on proceed you will get a notification in your PhonePe app for a payment requested by UIDAI and also you will see a payment timer countdown on the payment page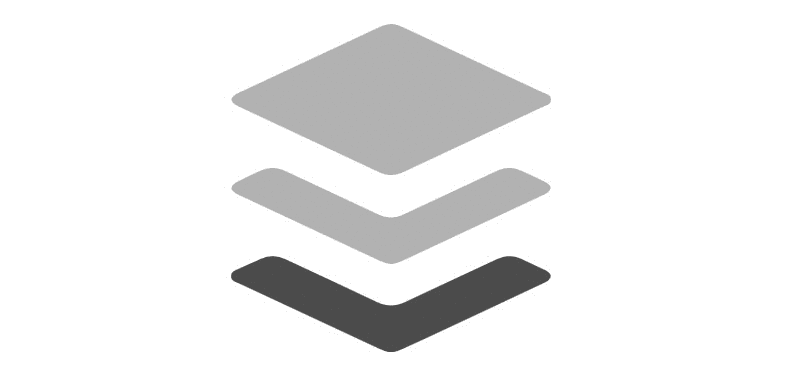 Payment Confirmation
Once you have successfully paid the amount you will be redirected to a page showing you a successful transaction page. Where you may download the payment receipt if you want. Also simultaneously you will receive a message on your registered mobile number regarding confirmation and tracking your status.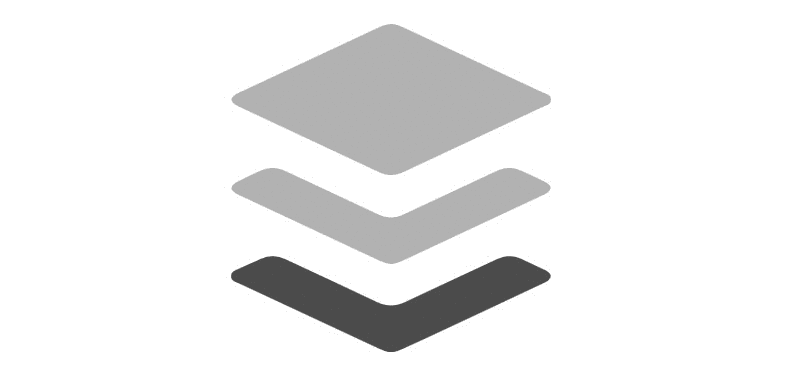 Hurray, now that we have covered all the steps, you now just need to wait for the ding dong bell to ring on your door and receive your PVC aadhaar card without going anywhere.
It should arrive to you within 10 working days. Here's how it would look like.