Monday Dec, 14 2020 Google's essential services like YouTube, Gmail, Drive and docs went down. However, google's core service the search engine still remains to be intact till some point of time.
The issue started reporting throughout the day on normal level but took an outrage from 04:00PM IST when users started reporting problems like they were not able to access google services. Take a glimpse what it was looking like or would it have looked like when you accessed some popular services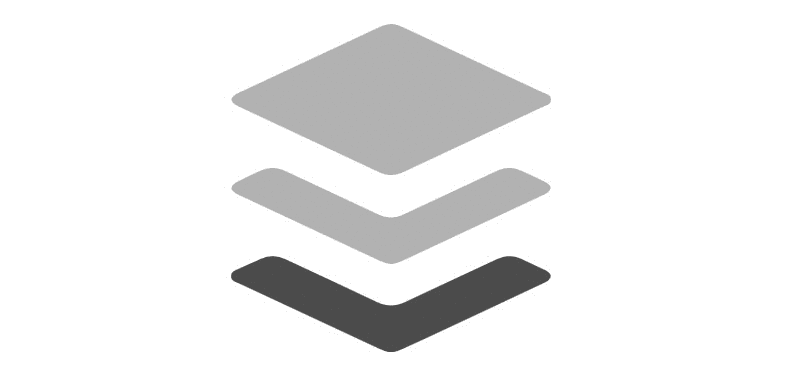 As you can see from above gmail showed me that I've caught up everything. Everything??? It didn't even start. LOL. YouTube on the other hand showed i'm offline. I mean seriously? LOL++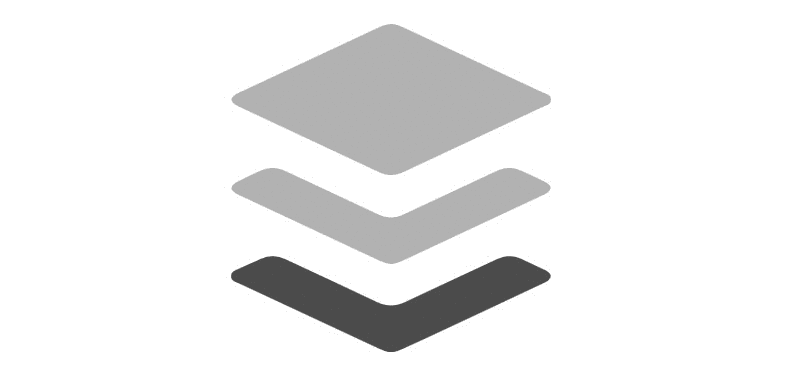 Google feed and Google Drive also showed same problem while accessing services. Literally some people though that the their account was hacked or even google was hacked. BTW was google really hacked?? That's another WHAT IF story.
So now now now comes some reasons that i think were some reasons why Google Services went down.
Why did Google Services Go Down?
There can be numerous or just some known reasons why it might have gone down. Potentially thinking on some activities that were recently going on these might be possibilities.
Case 1: The Core Update
Yups google has recently trying to update it's core algorithm to make sure search results were optimized for it users. Might happen they were running the same update for other services but something broke down.
Case 2: Account Deletion
Google recently sent an email to all its users saying that the account / data would be deleted to associated account which were not used for more than 2 years or the data limited exceeded the defined free quota.
Case 3: Google Hacked?
LOL LOL LOL!! Once again LOL. Answer to this s might have happened or might have not. Even if it would have happened there would be an xyz spokesperson saying that were were running some tests and blah blah blah and then wooosh gone, done done for the day.
BTW let's wait for an official word from google. Even i'm curious to understand it. Stay tuned and subscribed.