How great would it be if you could highlight text on Google Chrome while you are reading something interesting or studying, like you can do with pdfs on the Acrobat reader or with books on the Kindle app? Awesome right?
We felt the same way and went on to search for that awesomeness on the world wide web and found the solution. Here is what you should do.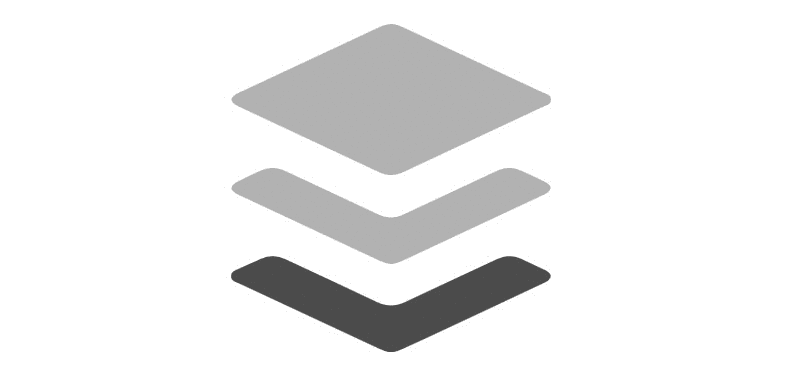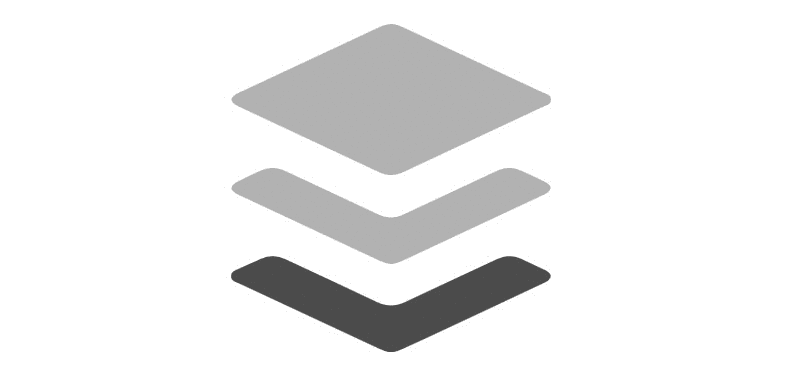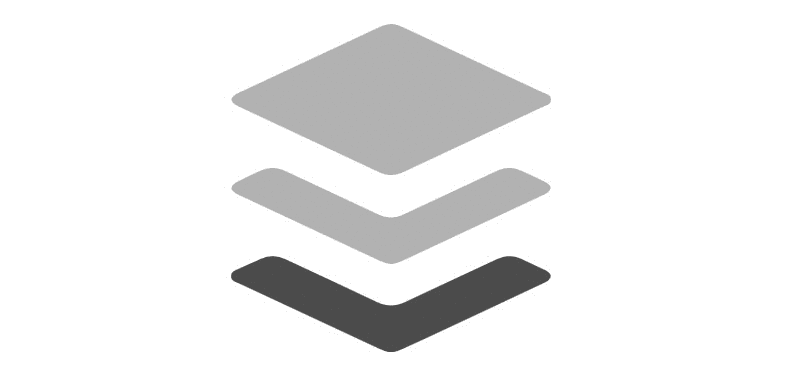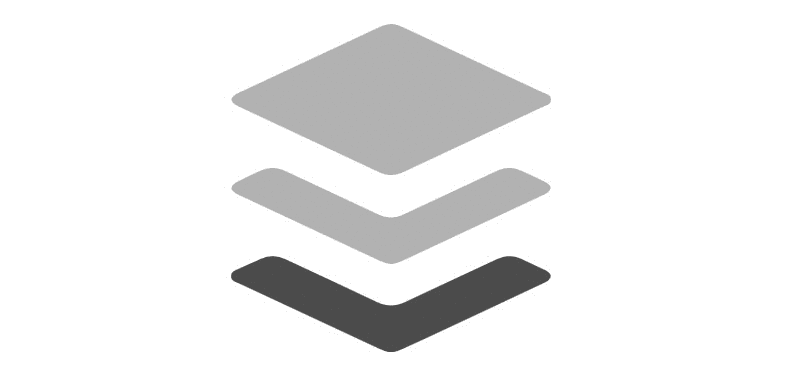 Select Toggle Cursor; a tiny highlighter icon will appear near your cursor, here onwards, the text that you select will get highlighted.