Looking for a furry friend to steal your heart ?
Confused about all the adorable puppies out there and can't decide which one will be your best friend?
What about giving our very own *desi* canine a chance?
Come let's explore some of the many reasons which make these guys your perfect companions
Smart and Intelligent: Indian Canines are very social dogs . They understand emotions and provide infinite affection and love to their human friends. Indian dogs makes excellent guard dogs with their qualities of being alert and sharp in any situation. With little bit of effort and training they can even perform tricks to impress anyone.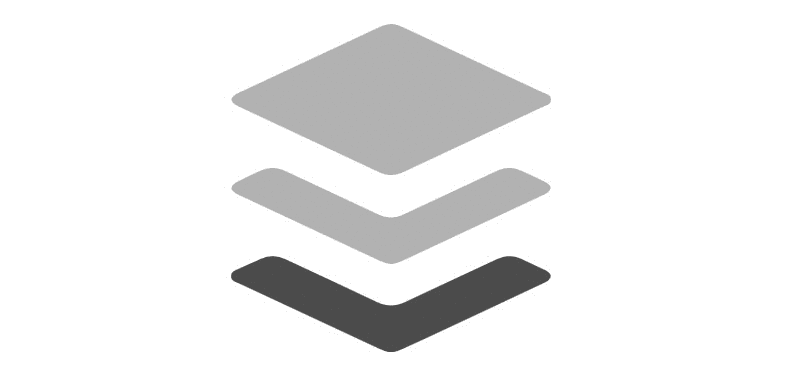 Low maintenance: Our desi dogs are really low on maintenance . They are well adapted to Indian climate therefore don't shed their fur like other pedigree breeds. Just some normal dog soaps and powder are needed to keep them groomed and look adorable. They also do not need constant exposure to air conditioners or coolers to maintain their body temperature as other breeds.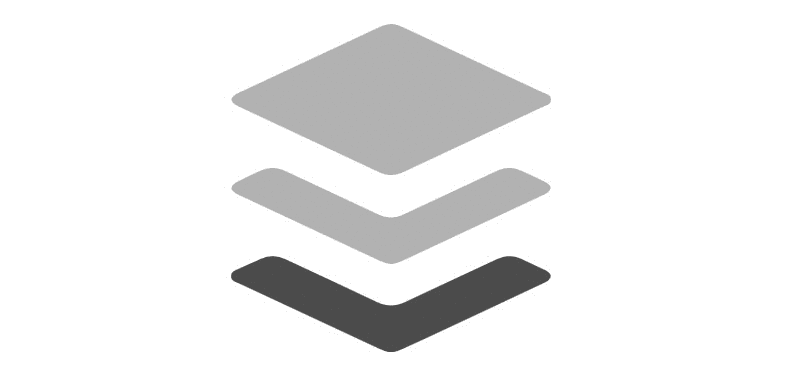 Adaptable to Indian weather: The desi breed of dogs is undoubtedly the most suited pets for Indian weather. India is tropical country where summer heat is unbearable for us humans. We can only imagine the discomfort of dogs. The Indian canine have adapted to this heat and can easily adjust to it.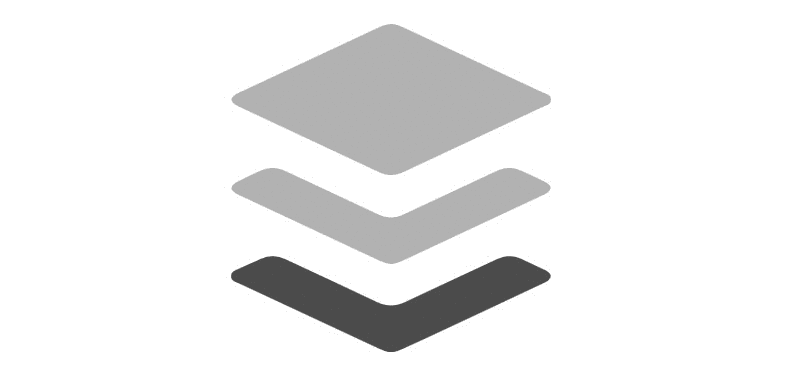 No special diet: Indian Breeds don't need those expensive dog food. They have a comparative stronger digestive system then the pedigree breeds. Roti, rice, eggs,curd and chicken are some options for healthy food for them and are easily available in our kitchen. To be sure that your pup is not missing out on important vitamins you can add supplements to their diet according to vet's advice.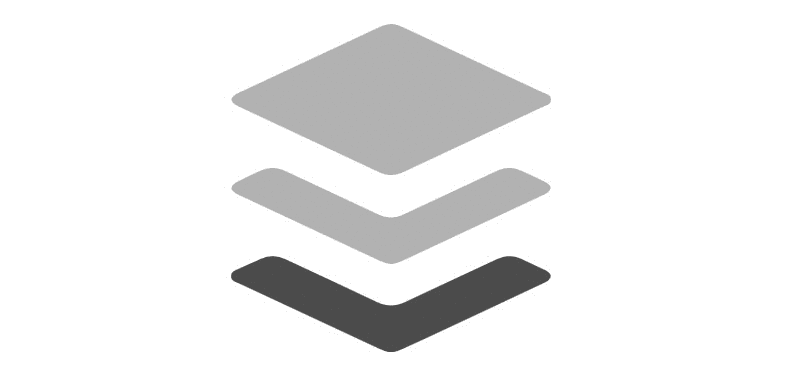 Let's break a stereotype Indie are many times look down and are not considered worthy enough to be a pet . It's a sad reality that dogs have became just a status symbol for many. Adopting an Indie would not only give the dog a happy life and family but also would encourage others to adopt them.
Adopt! Don't Shop!