SEO! SEO! SEO! yes a very crucial implementation for any website / blog etc. It not only helps us to keep our presence on search engines for relevant content but also generates more traffic for us. More traffic leads to more engagements and more engagements can help you in earning revenue / make sales.
What is SEO?
Elaborating the term would look like "Search Engine Optimization". It helps you to make your contents appear in search results on search engines like Google, Bing, etc.
It is a way of generating free / organic traffic to your website which means you don't need to pay for any ads / ad campaigns and other stuffs to get traffic. Saves a lot of money right? But, it would also require some significant efforts to make sure that your website is SEO optimized.
Search engines love SEO optimized websites because it helps their users with relevant content and also encourages their user to keep searching and keep engaging in terms to relevancy of contents. To be a fact search engines are alive due to providing relevant contents for the search results.
SEO Consists of various parameters, sections and techniques, however we'll see an overview what SEO has in this introduction.
What are types in SEO?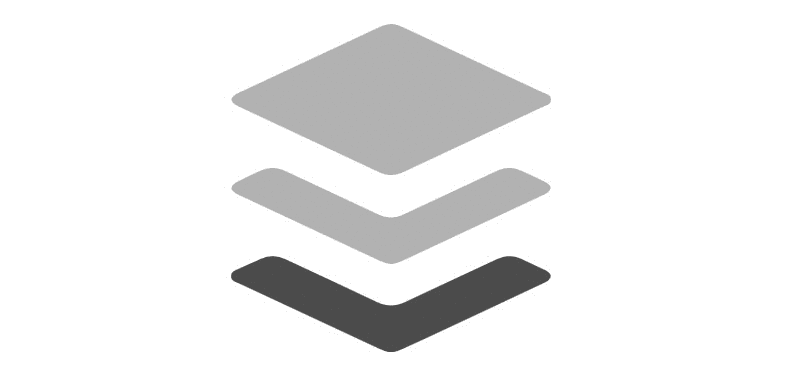 There are basically 2 types of SEO that we will cover here
On-Page SEO

On-Page SEO is on your website, inside your code, it's a good practise to always keep your code SEO optimized with relevant heading tags, meta tags, title tags, breadcrumbs, proper redirects, sitemaps, keywords and much more. Keeping On-Page SEO optimized will help you slowly to get into indexing and results of search engines.

Off-Page SEO

Off-Page SEO applies outside of your website. It helps you to get your ranking up in the search engines by directory submissions, backlinks, link authority, spam scores and other factors. But coming to this part, you'll have to first clear On-Page SEO or else you'll just end up blowing money from your pocket.
Few other SEO types would be

Technical SEO

Technical SEO involves optimizing robots.txt, optimizing your URL structure, navigation and site structure, breadcrumb menus, implementing Structured Data Markup, optimized 404 page, XML sitemaps, optimization for SSL and HTTPS, website speed, mobile friendliness and other factors, don't worry we'll be covering it in upcoming posts.

YouTube SEO

YouTube SEO involves optimizing your channel, playlists, meta data, hashtags, description and the videos themselves. You can optimize your videos for search both within and outside of YouTube. A key component to YouTube SEO is harnessing the power of your video's text in the form of transcripts, closed captions, and subtitles.
You might have heard more terms like whitehat SEO, blackhat SEO and what not. Don't worry we would be covering all these in the SEO series to help you understand the concept, difference and gain you more traffic.
Where should I start from?
You're on the right place at right time, going on we'll be sharing detailed SEO concepts that StackMantle team has used. We have created this blog from core PHP using our custom framework named BlogStack and we exactly know what is required and where.
If you're planning to develop a website from scratch / using any CMS like WordPress or so, don't you worry about it. We've got your back and would be guiding you through all the necessary and important SEO practises that you need to take care for increasing your presence and traffic.
If you are planning to start new blog / website we would recommend you to also read start a blog / website in efficient way
Make sure you subscribe to our channel so that you can stay updated with latest content and best SEO practises. See you soon i in the next post.