Off-page search engine optimization is not just about links / directory submissions.
It more than that and trust me after reading this post you'll be know that Off-Page SEO doesn't limit to links.
As a smart blogger or marketer we always do On-page SEO first. But we cannot just stop there we have to always keep growing and find out other ways to increase our traffic / presence on internet.
What is Off-Page SEO?
Off-Page SEO helps your website with an additional traffic boost from sources like external blogs, social media, forums, sparkling your Brand Image and much more. It basically refers to all of your activities that you and others do away from your website to raise ranking of a page with search engines.
Off-Page SEO is not only about building social links and getting more traffic, it also refers to all your activities over internet apart from your website activity. Yes, most people think that only getting more links to your website is cool. But, i would say this would limit you to a small term scope. You should moreover focus on scaling other factors as well apart from link building.
Make sure you are on top of these factors for a better Off-Page SEO experience;

Link Building AKA Back-links / Link Juices
Harness Social Media
Subscription Box
Blog Commenting
Guest Posting
Forums Posting
Share Videos and Images
Craft a Sparkling Brand Image
Document Sharing
We'll go step by step. So let's get started without any delay...

Step 1: Link Building AKA Back-links / Link Juices
I know this is what you might have heard of from everywhere so let's get started from here.
Link building is a very important factor in Off-Page SEO to make sure you rank in search engines. Only creating fresh contents and getting direct traffic won't help. Building links is one of the many tactics used in search engine optimization (SEO) because links are a signal to Search engines that your site is a quality resource worthy of citation. Therefore, sites with more backlinks tend to earn higher rankings.
How does link building work?
It's simple, you get a referring link from some other websites having high authority / traffic. Also it's not only one site linking to you but multiple sites linking to your content(s). If somebody is giving you a backlink which means they liked your post and found it relevant, nobody would just link the post blindly, so make sure you make your contents crispy and give some hooks to link it.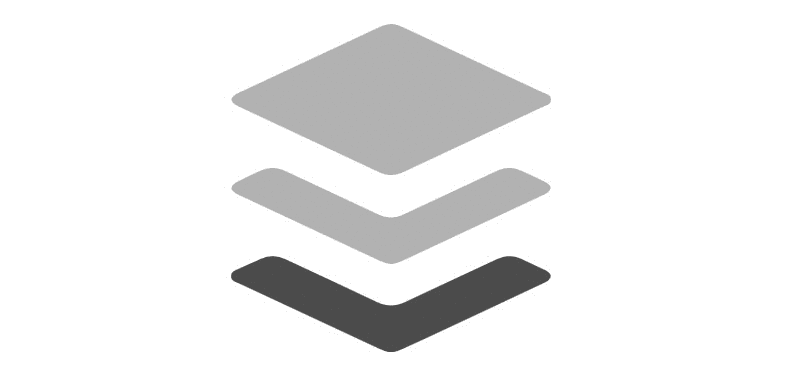 Above visualisation provides a general understanding of why link building is important, it's very basic. It omits key factors such as;
Trust and authority of the linking pages
SEO and content optimization of the respective sites
Anchor text of the incoming links
More backlinks means gaining your rank higher in search results which is very good for getting more organic traffic.
Step 2: Harness Social Media
Another way to increase your traffic is through social media platforms because these things matter to Google when ranking a page. If you have started your blog for more than 2 months and you have also kept activities on social media platforms like LinkedIn, Twitter, Facebook and Instagram then go to google and type your blog name, you will see there are social media activity results listed, if you go in images tab you will see that images are index as well.
Facebook, Twitter, LinkedIn, and Instagram are always trending. They've never been so successful and strong in their entire existence. These platforms surely know how to keep people engaged, provide them with the means to be inspired and cheered up, serve them the friends they need, serve them the share and likes they so much crave for and what not.
You need to win your audience in order to make any search engine to rank you high. Especially when mentions of your brand on other accounts which can be counted as links.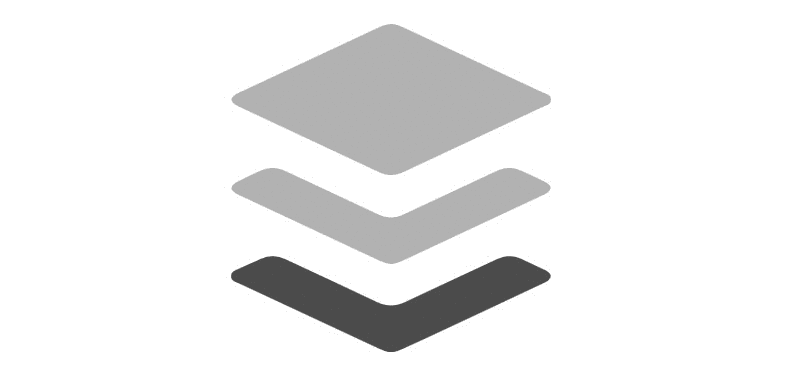 We kept activity on twitter from a long while and then we were happy to see that an account with 7k+ followers to mention us with our website links, that makes you feel very motivated, you can get some amount of traffic and presence from these mentions. Same goes with LinkedIn, Facebook and Instagram as well.
You just need to put the right contents with accurate hashtags. Shares, likes, comments, mentions and what not are magic tricks of social media. They make your business grow and spread like wildfire. Whenever sharing relevant, fresh and engaging content with your community of users, you win new subscribers, fans, or leads.
Step 3: Subscription Box
Trust me, this is your treasure box, after all, they are your direct connects, some organic traffic, social media activity when people like it they would definitely subscribe to your website and for that you would require to keep a subscription box. Ex: If you look at the bottom right of StackMantle you would see a broadcast icon which would open a subscription box alternatively if you are visiting StackMantle from incognito mode / fresh user you will see a subscription box popup after 20 or 30 seconds(Which means the user is interested in your website and would subscribe).
Now you would wonder how would this give you an additional traffic source? Ex: You have phone numbers stored when you have met someone / you would like to engage with the person sometime later. Here subscribers are your phone numbers so that you can contact them and share information with them about your latest / useful blogs, updates, any sales related message and so on.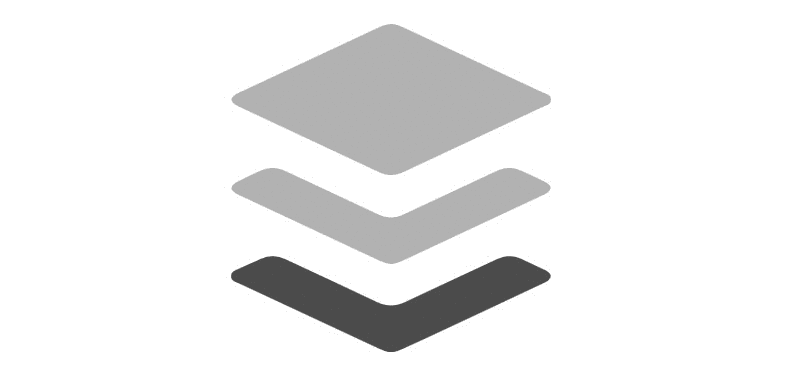 See, you have your own list of users whom you can touch base with and get some more traffic to promote your contents.
Step 4: Blog Commenting
Most people try to avoid this thinking that it's not a good practise / it does not look good using this cheap trick / brand ego issues / something else. But, if you ask us we would definitely say that you should try this practise. It would not only help you have an extra traffic but also would sprinkle your brand name.
Blog commenting doesn't mean that you just pickup a random blog and just put a comment, having a backlink in it and wait for the magic. No, it doesn't help that way. Before commenting on a blog you should make sure that;
Should be active and an authority blog with less / no spam score and high domain authority
Should be a reputed one and matching your niche
Should have a good Page Rank in search engines
Whenever you choose to start / on a mission for Blog Commenting. You can always use Google to search blogs to comment on. You can do it simply by using some phrases like these to find out the best out on internet;
High PR blogs to comment on
High PR do-follow for blog commenting
Best Practise would be to give an insight on that topic and attract attention to you, but do not put signature in comment. Just mention your brand inside the body of relevant and useful tips, and make its appearance relevant there. This would look short and sweet.
Step 5: Guest Posting
This would be the other side of coin for Blog Commenting. Most guest posts would be like hey we want to promote our blog / brand / business / product which would end in damaging your brand image and also would annoy your readers. So make sure you give contents specific to niche which really do add value and not the links.
There's no harm in welcoming guest posts it would not only help you to get more organic traffic from time to time but it would also let others know that you follow a proper professional conduct by accepting contributions from others too.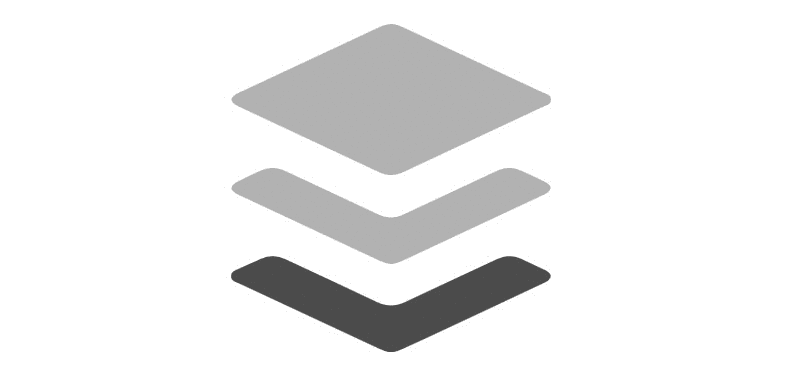 There would be lot's of request / posts / professional contributors who would like to write a guest post for you. But make sure it is not too early and you do not end up losing your brand because building and maintaining a brand is not easy, it decides whether your scale goes up or goes down.
Step 6: Forums Posting
Trust us, forums are a great place to promote your blogs / brand and is also a part of Off-Page SEO technique. Some of the popular forums are Quora, Reddit, Stackoverflow, Yahoo Answers, eHow. All these are most important information hubs. Whenever you have a question you may have been visiting these links where you can see that people have to give authentic answers and clarifications of what you were looking for. Sometimes you also see that people have commented on their brand links after certain clarification.
While adding links won't increase your search engine ranking as most forums have nofollow link pattern. But, you see that if more and more people are coming and visiting the forum could drive some amount of traffic to your blog. Moreover, it would give your brand presence.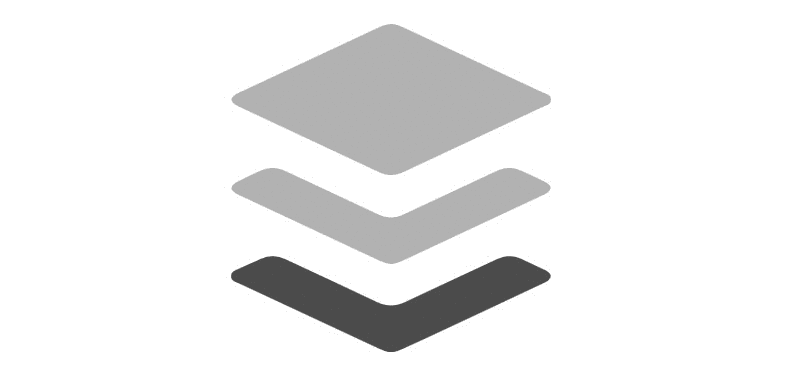 This doesn't mean that you just open any random forum, pick up any random question and just dump your link. You should pick up the right question to answer which matches your website niche and you think that the question asked would satisfy for an answer.
Step 7: Share Videos and Images
We are in the 21st century, and from a decade we have seen that people are more obsessed to content like videos and images as compared to only text because this lets them visualize the textual content and relate it. Let's take a comparison example here; If you want to know to unbox of the latest gadget, what would you prefer? A video? or a blog with images?
The answer is simple a video because it lets you see the products and visualize it in a better way than a blog post would not be able to cover it.
Why do you think platforms like Facebook, Instagram, Snapchat and YouTube are trending. Its because these platforms know how to keep their users engaged by providing visual contents. Just think if these platforms were only textual and with no images / videos. How amazing would our social life be?
To keep your users engaged you have to deal with these things and you should share contents in video / images as well. If you have a blog you can create a YouTube channel. After all, YouTube is the second search engine now. You can get a significant amount of traffic / presence from YouTube as well by providing a proper description, links to your blog / posts and hashtags.
Step 8: Craft a Sparkling Brand Image
You or I do not want the same thing, again and again, we always want something different, something new. Think what people want, what is going in the market, what are people more eager about. In this way, you will leave a memory to your users / customers of your uniqueness.
If you take the example of Neil Patel or Brian Dean. They exactly know the market or maybe more than that. It's because they know how to stand out, to be original, to deliver contents as easy as possible and what people want. Despite the market being saturated they exactly know what to do.
Step 9: Document Sharing
Document sharing can also help you to rank better in search engines which your site could not / be able to compete for. Thinking that some piece of content no matter what would be useful to someone. you may upload doc / pdf / excel / ppt, etc. to sites like Scribd, SlideShare and Academia.
Always make sure that you treat your document like your blog post i.e optimize the title of the document. Provide links wherever necessary.
What is benefit of document sharing in Off-Page SEO?
You may have noticed that when you search on the web you end up with search results having PDF / DOC / PPT format. It's because these documents could not be crawled by search engines but these sites make them readable. This would give you a link juice for your website, which sounds great.
Similar to written docs, you should craft podcasts and videos related to your brand topic and then upload them to SoundCloud, YouTube, etc with a transcript. The transcript is where you can help search engine crawlers to bump into your content way easier. This is SEO tactic, Buddy!
I hope you loved this article and was able to add some value to your knowledge Stack. More on the way, make sure you're subscribed for unique contents like these.