It's been 16 years and Facebook is still a very popular and well know social media platform. Also a platform which people are keen towards hacking.
Individual accounts, business accounts, fan pages, fan club accounts, you name it. If it's related to Facebook, attempts to hack it have been made.
Let it be a 15 year old teenager, 27 years old adult, age is just a number. Everybody wants to peep and look what's going in others life. I'll explain in ways as simple as possible. Let's just go a bit deeper inside and look into a case study.
Why do Facebook Accounts get Hacked? - The Case Study
Case 1 (Just for fun): My Facebook account was hacked in 2009, by the time it was hacked I was just clueless, moreover I did not bother because those days I was not much aware about Facebook and I had just created account for fun. But my account was not misused to perform any unethical activities or to humiliate anybody. Also lots and lots of account were hacked in those years but never came a case of humiliations or doing some unethical activity. The purpose was just to get data.
Case 2 (To humiliate and show fake strong presence): My friend's account (Let us consider him X for our understanding) was hacked in 2012, it was hacked by one of his friends on Facebook whom he never met. The hack was simple, X had shared his password to the person for some work (Y in this case). (We do not recommend sharing passwords with anyone). Y started sending vulgar content by private messaging X's friends . X came to know about it after sometime when I informed him about it and he had to change his password. This never would have happened if I wouldn't have screwed with that friend. Twisted mind? Let's go to a bit flashback. The friend was my mutual friend as well, those days I was keen to learn hacking and people who were new to hacking just used to troll each other and show their fake presence. I just got onto his nerves and then boom, the messaging started, I was baffled for a minute; how could this have happened? How could he hack it? He might be a genius. He had created a fake strong presence by doing that cheap trick.
Case 3 (Gaining control over fan page): Year between 2008 - 2014, lots of Facebook accounts were hacked due to security vulnerabilities. Some of these accounts also included admin of pages like Science and Technology and our all time favourite Memes(Yes you heard it right, it was a from old time but was not having presence that much). When hackers / people started to know that revenue can be generated if you have a great number of followers. Some people started in a organic way by creating pages and maintianing it. But not everybody is like those people. An easy way is let the person do hard work and later account can be compromised.
Case 4 (Personal Benefits): Most of time these days to be specific from year 2015 Facebook accounts were hacked for personal benefits, like having multiple account to perform unethical activities, stealing identity and getting to know intentions, peep into private life, take a revenge(Mostly heart broken people / disgrunted people).
If you look at all the cases carefully above you'll notice one thing that the type of attacks varied from time to time, they were never the same. Time changes and a persons mindset too. We cannot predict what can happen when and how? All we can do is analyse and be prepared.
How do Facebook Accounts get Hacked?
Yes, I know everyone is now eager to know the how part of it. We're heading towards it. There are numerous ways to hack a Facebook account, but one cannot say which technique / method is successful. Checkout this post what is social engineering attack and how is it used. This is one of the working technique / method to not only hack Facebook account but for any other social / non social account as well. I'm not encouraging to hack, just sharing it as an educational purpose. Let's see below what are various different techniques in which your Facebook could be potentially hacked
Weak / guessable password
Using public networks without any encryption
Clicking on SPAM / untrusted link sources
Sharing you password with trusted / other person, leading to break in confidentiality
Using untrusted devices to make login
Being a victim of shoulder surfing / piggybacking
Another best example would be: If you go to google and type how to hack Facebook account you get tons and tons of result numbers of result, here's the proof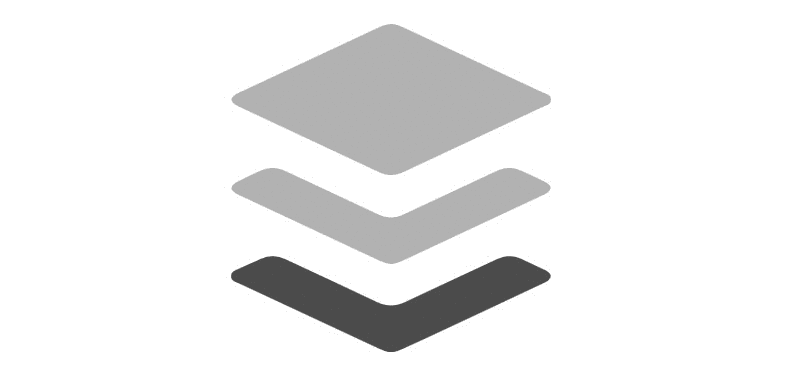 You may also come across some fake softwares that claim to hack Facebook accounts, they ask you to enter you Facebook credentials, also asking you victim's basic details.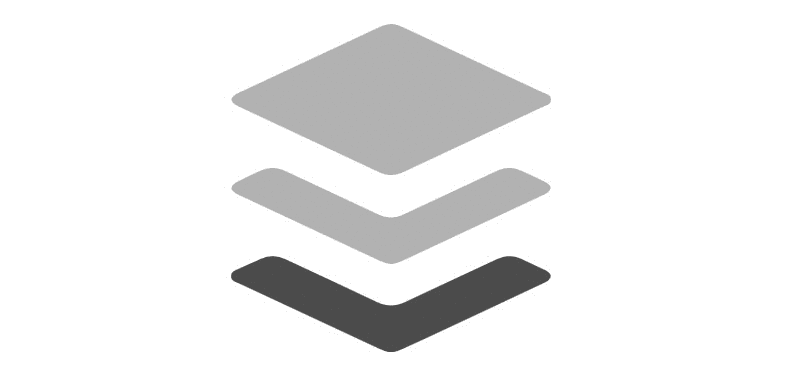 This is just a trap and nothing else to compromise your data. You may look at the description how it tries to convince you using a honeypot technique. Here goes the logic it can be in possible 2 ways
You download the software in your device

You get your system compromised by giving the software access to your system
Later it asks for your Facebook / Other legitimate credentials to proceed forward and compromise your data ending up with nothing

You use a online tool to perform hack

It asks for your Facebook / Other legitimate credentials to proceed forward and compromise your data ending up with nothing
You see it doesn't work around. These guys just take your valuable data to fill their pockets and earn money by selling that data. Just think about it that if a company invests crores and crores of money for security. How could these people claim to hack it in less than 3 minutes? Wouldn't they be offered as CIO for Facebook's security division?
How to protect Yourself?
A question to which we always look for an answers, the simplest answer would be to prevent doing things which are main reasons for getting your account hacked.
You may visit this to choose a strong password
Always make sure that you are not clicking any untrusted links, this will lead to compromising your device data
While using public networks, make sure you use encryption (VPN)
If your Facebook account is hacked make sure you report to Facebook ASAP. Don't think I'll make a new account and it's over. You never know what would happen when