The second phase of vaccination has started all over the country for all the individuals above the age of 60 and Individuals over 45 years of age with co-morbidities.
The registration for the first dose of the vaccine is functioning on a couple of platforms developed by the Government of India and in this article we will look at how to register via "Arogya Setu" application on both iOS and Android.
Step 1: Download Arogya Setu app
Download Arogya Setu App from from the Google Play Store or the App Store and register yourself with your mobile number.
Step 2: Head over to Vaccination Tab
Navigate to vaccination tab that will be visible from the home screen, enter your mobile number and verify your number with the OTP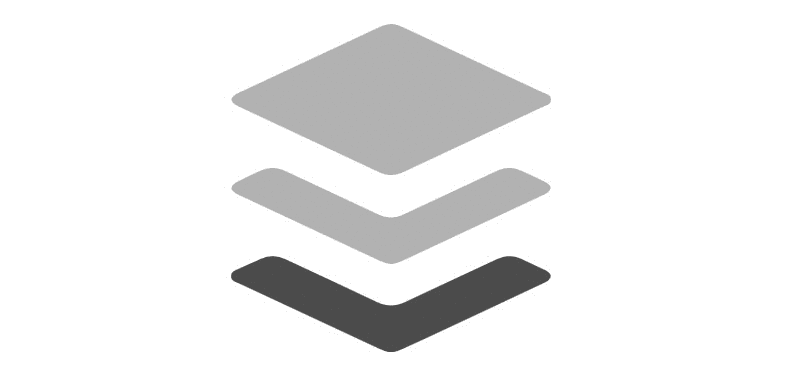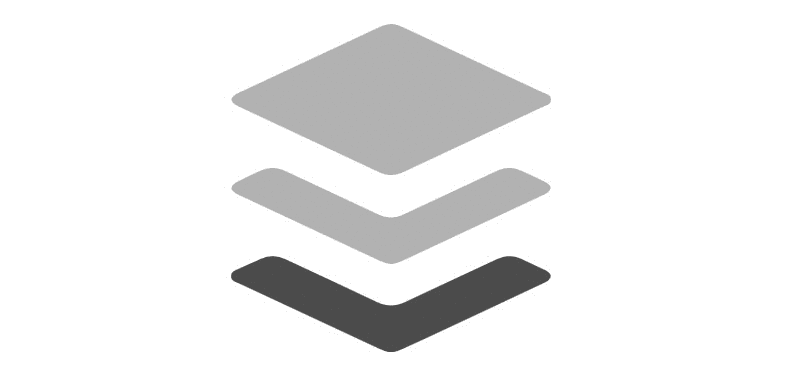 Step 3: Enter details for Vaccination
You will be taken to a screen where you would be able to register 4 individuals with their details for vaccinations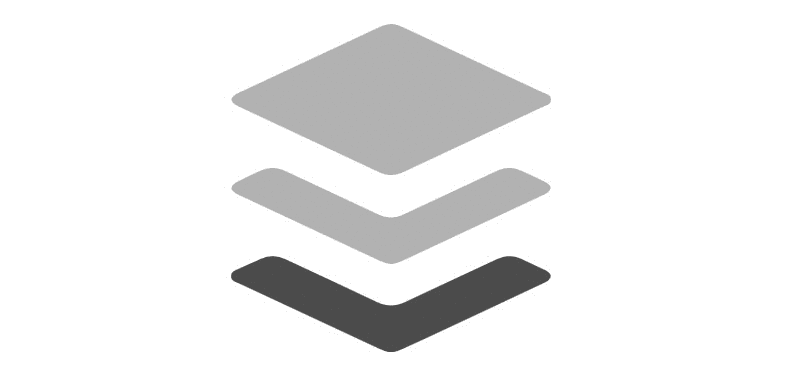 Step 4: Schedule your Appointment
After adding the details and saving them, you will be able to schedule the appointment with following details Entering your pin code Choosing between Paid and Free type of vaccination Choosing the vaccination center of your choice And timing suitable for you As soon as you register, you will get an SMS confirming your appointment. Keep the SMS safe, you will need it once you reach the vaccination center.
Hope this article helps you and feel free to reach us on our social handles for more!