We always want mobile applications to make our life easier, moreover mobile applications that would add value and do work without installing multiple other apps for the same. In upcoming 5 mins you will know top 5 applications that you should have in your mobile devices to make your life easier. Let's start one by one
Microsoft SMS Organizer

Microsoft SMS Organizer

Yup this is the app you must have it in first place, this apps let you track your financial transactions, keeps a separate record for all the money spent from various different wallets / sources. It also helps you with a swift reminder that would never let you miss any important schedules by stringent followups, you can also backup messages to your cloud account and the most important you may also add signatures before sending messages it have more features for business / personal use which is a good alternative to the stock version you use.

Google Keep Notes

Google Keep Notes

Yes, the next apps that you would like to have in your list in google notes, this application helps you to capture small reminder / meeting / discussion notes. The application not only stores it on your cloud / device but also you can share it with your friends / colleagues so that you all can work / have the notes collaboratively.

Microsoft OneDrive / Google Drive

Microsoft OneDrive / Google Drive

It's always been a battle to choose between OneDrive or Google Drive. We leave the choice up-to you but still we will give you some highlights that might help you to choose a application amongst these both. I personally use OneDrive and trust me it is yet far more better than Google Drive.
Microsoft OneDrive

You may scan documents and share it across with anyone, which is good instead of installing Cam Scanner or any other application
It has a very good storage plans in terms of price which google offers
Better security and Reliability
Fast uploading and browsing

Google Drive

Better File Management and Search
Better Security and reliability
Mobile Backup and file Sync
Google Contacts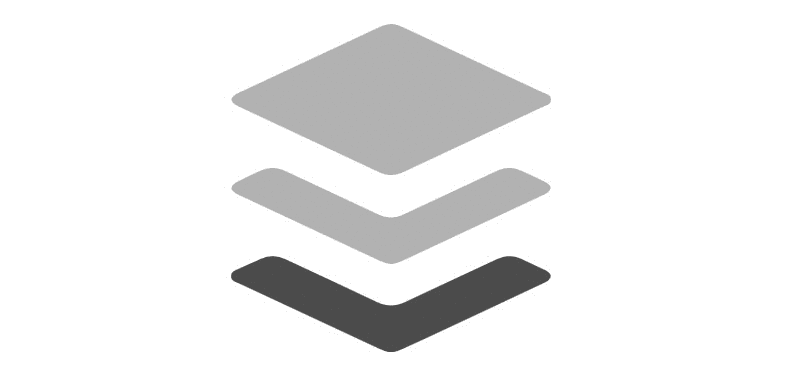 Contacts are very important for us, also we do not want to lose it, i always learn in my circle that they have lost contacts and they're trying very hard to get it back. I have a simple solution use google contacts / stock contacts application and sync it online with your account, with google contacts you can also access your contacts online on a browser if in case you phone is lost or dead. This feature makes it stand our of box.
Microsoft Outlook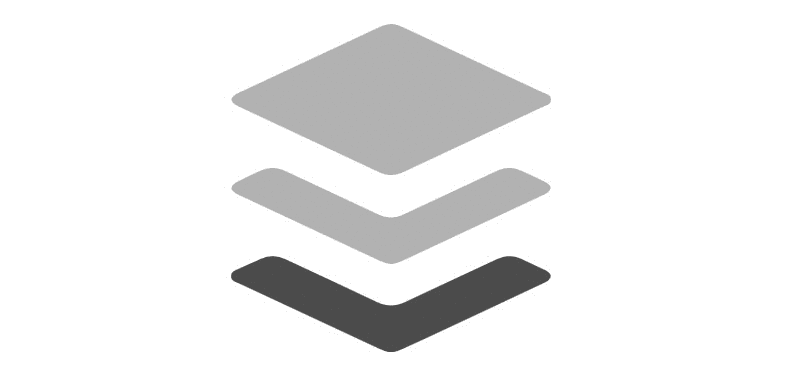 Finally an app that would also let you access your emails with ease. For personal use gmail is a good application. So is Outlook but if you ask us that which would be better, we would suggest Microsoft outlook, it has taken care of all personal as well as business needs in this application. I like the speed of MS Outlook app, it syncs with any server which if compared with google Drive is very fast. This would help you to access your 3rd party mail servers with ease giving you full supportive functionalities.
That's it guys, this was all. If you are looking for more top 5 or top IDE / applications in other areas. have a look below, maybe it might help you!
Don't forget to share on social media if you found this useful and do subscribe to our channel if you would love to get updates like this.