Amazon.in is flooded with a lot of cool products that are meant to do great things for you but remain away from you and you are left with voids in your life that are still unknown to you.
We surfed the unexplored corners of amazon.in and here a few gems that you enjoy
Portronics Portable RuffPad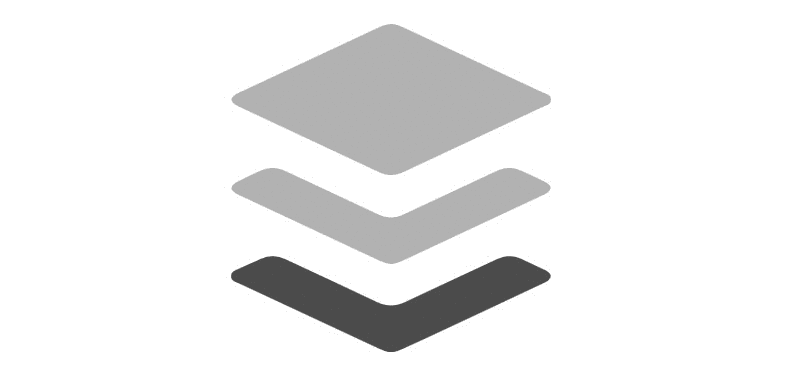 This is an e-writer that lets you write on a black screen. The handwriting stays there unless you decide to remove it by pressing the clear button.
The screen gives complete paper like feel for writing
The battery lasts for around 2 years
E-Writer | 21.59Cm (8.5-inch) LCD | 4 Magnet | Stylus
You may click here to buy this RuffPad now!

StackMantle Approval: I have three of these being used in my content creation business, slick, easy to take notes and to stick it on any metallic surface.
No Touch Hand Door Opener tool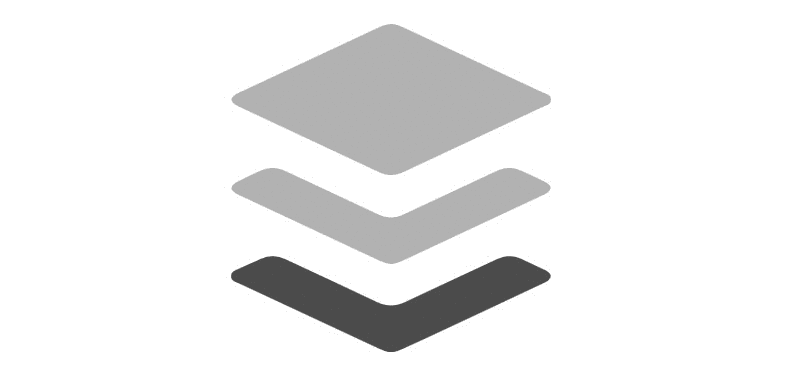 Brass | Antimicrobial | Contactless
This is a tool made of brass, that fits your finger like a trigger Allowing you to avoid touching a lot of surfaces like lift buttons, door handles etc. You may click here to buy Contact-less Door Opener Now
AmazonBasics Bum Bag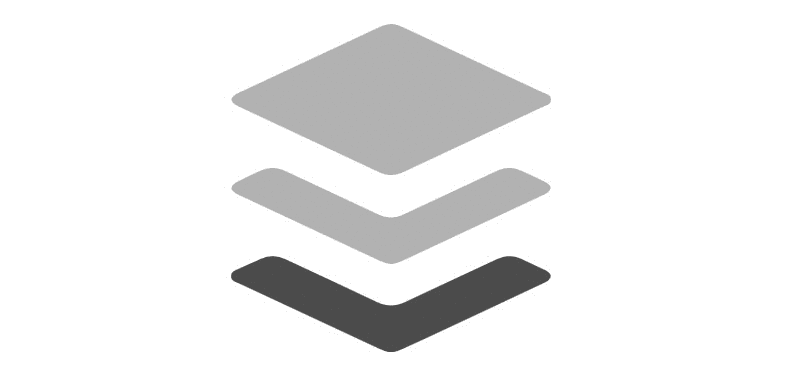 Fits around the waist Great for carrying phones, keys and a small sanitizer bottle too. You may click here to buy this AmazonBasics Bag now!
StackMantle approval: I have been using this since the last two months, it accommodates my iPhone X, car keys, sanitizer bottle and my Infinity Glide 120 earphones and my cards well.
Phone and Tablet stand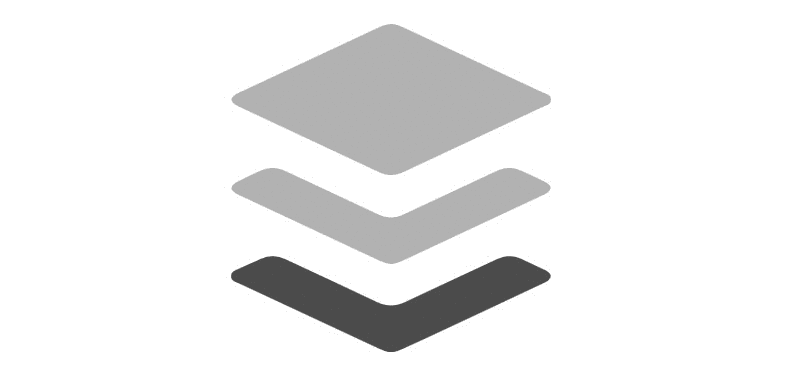 Majority of us are working from home, learning from home or just enjoying content from home This one holds your phone or your tablet well and at multiple angles. You may click here to buy this device stand.
Earphones carry case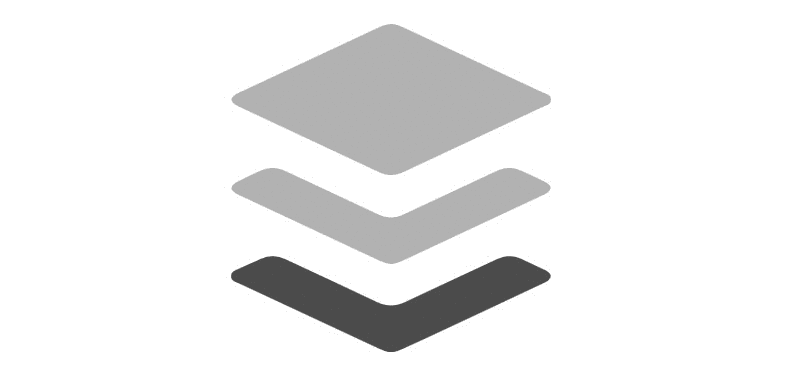 A very simple solution to keep your wired, wireless earphones and chargers safe. You may click here to buy the earphone carry case now!
StackMantle Approval: I am an all formals guy and having Bluetooth earphones dangling on my neck while wearing a waistcoat and a tie ruins the the look, this has come in so much handy to keep my infinity glide 120 safe and tangle free.
All the products are Rs. 500 or below, if you find these useful, click on the links go ahead and share your experience with us on instagram @stackMantle