Permalinks AKA Permanent links are like permanent address / permanent URLs for your website. This helps you to keep your URLs same until either you have deleted a product / post / page or your website no longer exists.
If you website does not have permalinks, this is considered to be a very weak website structure as the contents are not considered to be consistent.
Here's what we are going to cover in this article so it's easier for you to know more about permalinks
What are permalinks
Why are permalinks necessary
How could it impact on SEO and your users
Conclusion
So let's get started without any delay...
What are permalinks?
Permalinks are permanent URL / place of your content on your website till lifetime. Which means you permanent URL / permalink is valid unless your website / content no longer exists.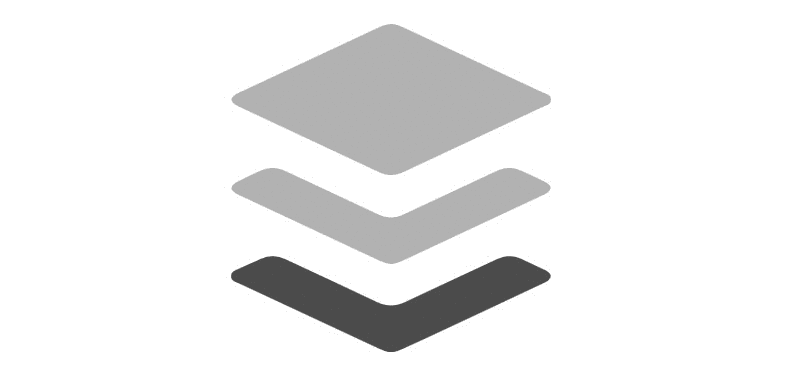 Permalinks help you to keep your website content concrete and permanent. Let's say you are reading this post and you bookmark it, even if you open it after a year or two you can see either the old content or an updated one but similar to the title or URL it was meant for.
Why are permalinks necessary?
Permalinks are necessary to keep your website content intact by assigning then a permanent links or permanent address. This would help your users bookmark you page if they want and help search engines to keep crawling the content and listing it in search results.
Example: We do have a permanent address for our house right? What if we don't? We would just wander from here to there and keep changing our addresses. Which at some point would keep you bugging. Moreover let's say you have an address logged in the govt records / primary school records and some package is to be delivered it ends with 404 i.e address not found.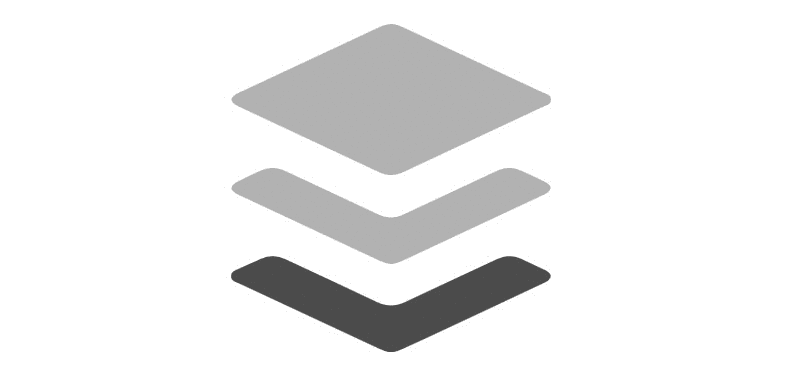 How could it impact on SEO and your users?
Case 1: Your Users
Your users would just end up with 404(Page not found) if you keep on changing your URLs
Your users who love your content and bookmark it won't feel confident
Case 2: Search Engines
Search engines discourage indexing websites which do not have permalinks
It ranks down your website from search results
Let's assume that you are a search engine why would you display results which do not have a permanent URL or the contents which would lead to 404 pages. This would just irritate your users. To avoid it you will make sure that the website has permalinks and they are lifetime.

How to enable Permalinks in WordPress?
To enable permalinks in WordPress head over to settings > Permalinks and then select your permalink structure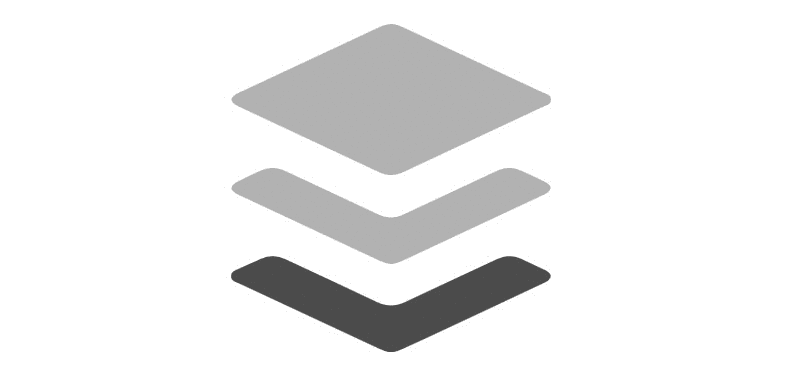 Conclusion
We learnt what are permalinks? It is very important to make sure that your site has permalinks permalinks. Permalinks help you to keep your URLs consistent and also increase your SEO ranking factor.
In next article we would cover about how to choose a perfect permalink URL structure using standard procedures. How could it help your users and search engines to figure it out easily.