Whatsapp introduced WhatsApp Pay and a feature of disappearing messages in their app recently. Some people do have access to these features while some do not. Here's what happened in the background and here's what you need to know about it.
We're going to split this post into 2 parts so that you can understand it precisely.
WhatsApp Pay
Disappearing messages in WhatsApp
We all know that Facebook, Inc. announced its acquisition of WhatsApp for US$19 billion in February 2014. The decision truly was worth and we even know why. Every person you meet is on WhatsApp. One day or other some big giant was going to take this step to acquire it and seems like Facebook took that step in an early stage.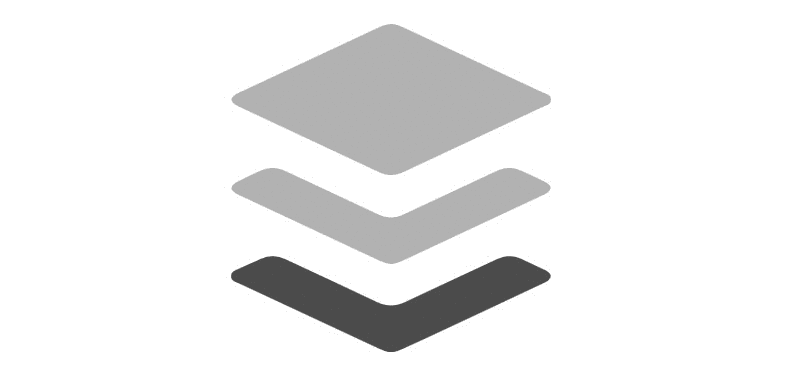 Since acquisition WhatsApp has introduced lots of features like video calling, voice calling (VOIP) file sharing and much more. Agree on it or not WhatsApp is like a need these days. First thing when you wakeup you might only have 2 things in the mind. What's is in my mailbox? or What's is in my WhatsApp? or What's gonna happen in today's scrum / daily call before starting your work. Lolz, the last one was optional.
Let's proceed towards the discussion now
Whatsapp Pay
You hear it right!! Yaay!! Officially WhatsApp pay is now available to all Indian Users after two years of long testing which started from 2018. After finally receiving approval from "The National Payments Corporation of India" AKA NPCI for it's UPI based payment system in India. So, the Facebook-owned company announced that WhatsApp Pay would be available to all users on Android and iOS in India.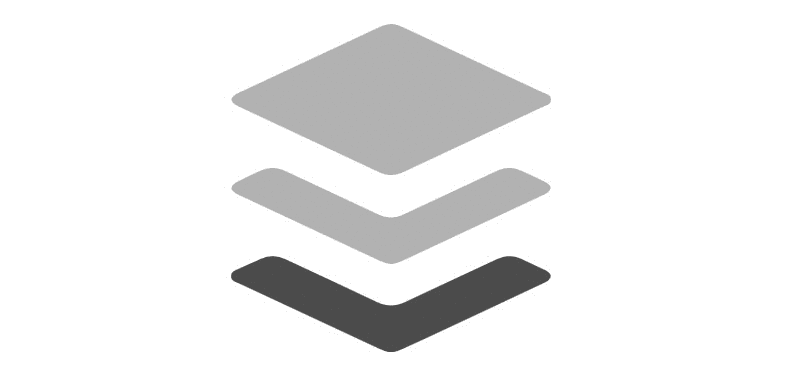 Initially, for 2 years it was in beta stage which means only the users who opted from beta updates were able to see/use this feature up to a certain limit. But, here's the catch. NPCI has only given approval in segments AKA phases. In their first phase, they have only allowed 20 million users to be a fact that WhatsApp already has 400+ million users. Comparing that number to this one is very small. But, NPCI also has to make sure that there is fair competition in market with other UPI apps.
Facebook CEO Mark Zuckerberg said in his statement that "We've been working with NPCI who oversee everything to make sure it's secure and reliable and we've built it using UPI (Unified Payments Interface), which makes it easy for anyone to send/receive payments across different apps and for companies to provide with great services"
"With UPI, India has created something truly special and is opening a world of opportunities for micro and small businesses that are the backbone of Indian economy. India is the first country to do anything like this. I'm glad we were able to support this effort and work together to help achieve a more digital India. I want to thank all our partners who've made this possible" Mark Zuckerberg added.
Cash days are gone now we're moving towards digital. Let bank handle the cash and UPI apps do the talk. It's truly a moment to say that we've accepted UPI, supported this effort and marching towards digitalization.
Here's what you need to know more
WhatsApp Pay is available in 10 regional Indian languages
It can be used on iOS and Android users (Who are using the latest version of WhatsApp)
You will need to have a debit card to register with UPI on WhatsApp
Quick FAQs for WhatsApp Pay.
Will I have to pay to use this feature?
No, you do not have to pay anything, it is free of cost
How can I get this feature on my WhatsApp?
You have to make sure that you WhatsApp is latest / updated from your apple store / play store
Is it secure like GooglePay or PhonePe / Other UPI apps?
Yes, surely it, NPCI only gives approval to the apps that are secure and have gone through rigorous faces of testing.
I, personally think that this is a cool feature to use. As we already use WhatsApp daily. When someone wants to send us to send money / we want to receive from someone we can directly tap the pay button from the app and woosh, it's done. No need to change the app for making payment and other sorts of stuff.
Disappearing messages on WhatsApp
Yet another cool feature introduced by WhatsApp recently. You can send messages that disappear on WhatsApp by enabling this feature in your Whatsapp.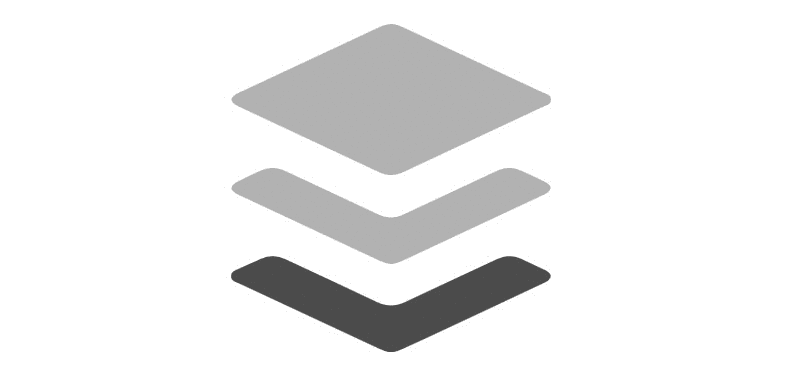 But, before enabling it you should be sure about these points first.
Once you enable this feature new messages sent in the chat will disappear after seven days
If a user doesn't open WhatsApp in a period of 7 days post receiving a new message, the message will disappear
The preview of message might still appear in notification bar until WhatsApp is opened
If auto download media option is enabled and also disappearing messages option is enabled. In this case the textual message would disappear but auto downloaded media would still be available in device.
How to enable/disable disappearing messages on android and iPhone devices?
Open WhatsApp on your device
Open the main screen where you can see all your chats if not open
Click on a specific chat/group where you want to enable disappearing messages
Click on the contact name/group name in the top of your chat
Tap on disappearing messages in options below
If you are prompted for any message, read and click on continue
At last, you can select On / Off
Here are some post's that you might be interested in