YouTube, the second most popular search engine after Google. However both belong to the same parent Company.
Statistics say that for video searches have 7 to 8 / 10 videos which are from YouTube. Statistics also say that every minute 500 hours of videos are uploaded.
So, how to become that special water drop in an ocean?
Let's dig deeper and understand how to stand out with unique contents and optimization.
What is YouTube SEO?
SEO (Search Engine Optimization) is always an on going process. It acts like a bridge between your content and search results. If you have followed all proper SEO practises then you have a very good chance to gain traffic i.e organic traffic.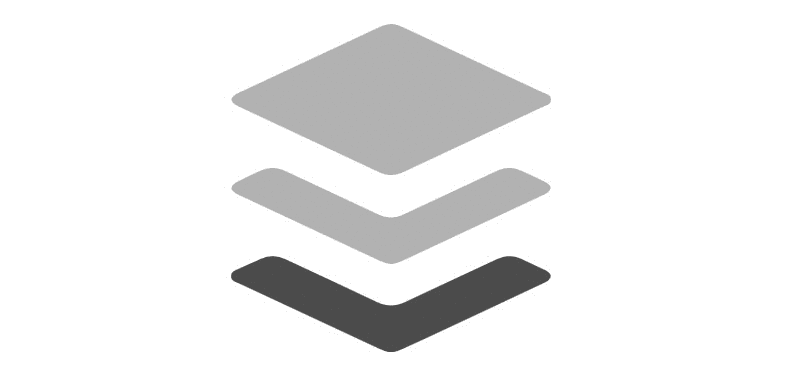 YouTube SEO is a bit different compared to websites because here we do not have to go into On-Page SEO or Off-Page SEO or Technical SEO, etc. Here we have control only over optimizing our video contents, channel, playlists, video transcripts, titles, descriptions and somewhat use of proper hashtags.
Why is YouTube SEO necessary?
Example: A video with subject "How to hide files and folders without softwares" is not only being uploaded by you but, someone else as well. So, the question here is that how does your video gain a popularity, more views compared to all other videos with same content.
The best way to optimize your video to get more views / traffic is to harness the power of textual representation.
Here's how the logic goes;
Search crawl bots cannot index your entire video, because no matter what they're just a program at end of the day
Search crawl bots only understand textual representation to understand your content better and rank it
Search crawl bots tries to read your title, description, tags, keywords, transcripts to understand and rank it well
So, we somehow need to work on these factors and make sure that we use optimal techniques to rank better than your competitor / to gain more traffic.
Make sure you are on top of these factors for best YouTube SEO experience;
Keyword Research
Optimized Titles
Optimized Description
Tags and HashTags
Video Thumbnails (For start and end of video)
Optimize Playlists
User Engagements / Video Analytics
Hold Your Audiences
We'll go step by step. So let's get started without any delay...

Step 1: Keyword research
We would suggest you to just open incognito mode in your browser, visit YouTube and search for video content which you are uploading.
Example: If you are uploading a video related how to do On-Page SEO, then just head to YouTube's search bar and type "Onpage SEO" or "how to do OnPage SEO" or somewhat of different keywords nearby. Just look at the results and click top 3 results of every keywords typed.
How would this help?
If these videos are ranking on top 3 then definitely they are doing something unique right? Just see what title they have used, what hashTags they are using, what description they have written and try to learn how can you just alter your video because textual representation help search engine crawlers to understand your content and present it to audiences who are seeking it.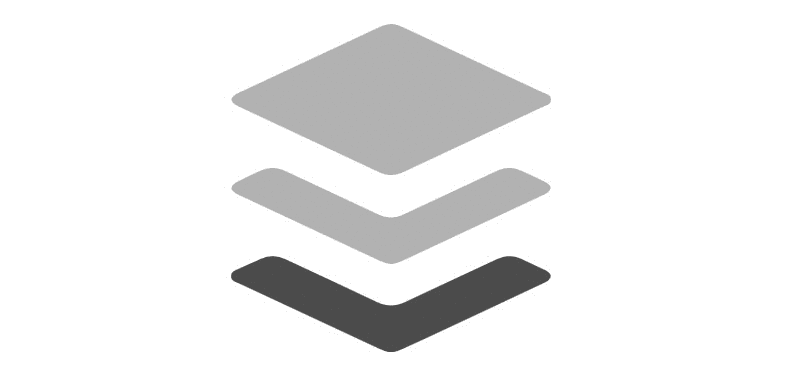 From above visualization if you try to search highlighted keywords in incognito mode on YouTube you will see that similar results are listed down, if you try to search in from your logged in account results would defer but, i hope you got my point to do keywords research for the same. Similarly you can search on Google and see what results are listed in video tab.
Step 2: Optimized titles
In optimizing title tags we discussed the perfect formula to craft a perfect title tag and how can it help you get a good traffic. While uploading a video on YouTube you have a title length of 100 characters max. So, just make sure you craft a perfect title using the perfect title formula.
You can also enter your hashtags in title which would be shown at the top of your video but, don't use it in title else you'll end out of characters, you can put those hashTags in description, well discuss it in next step.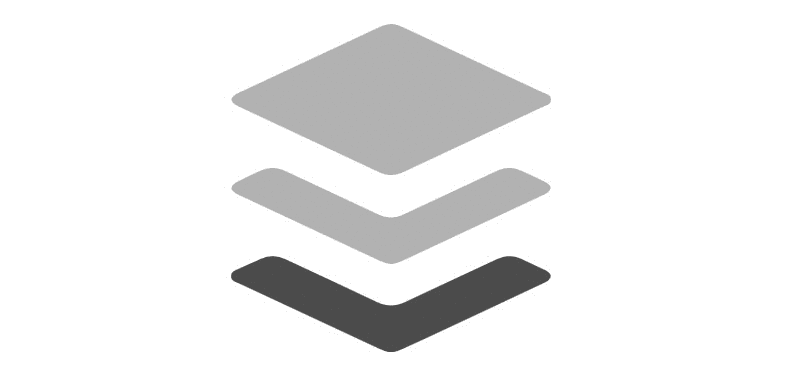 From above visualization you can see that we have provided the purpose of video + supporting keywords + brand name. Do remember that don't end up creating complicated titles as you want to make it user friendly as well. Just don't think too much about crawlers because you have users who are going to view your videos and decide whether to watch it or not.
Step 3: Optimized description
That's right, you need to have an optimized video description. Let's assume crawlers can only read textual contents, now if you want to let the crawler know about your content, you have an entire video description to make sure crawlers understand your content and promote it accordingly.
Your description should consists of following areas;
Video meta data in 2 to 3 lines
HashTags
A brief or short description about your video

It could be various points / sections covered in the video
Supporting content to the video where you can link your blog post as well

Encourage / Promote your social media platforms and share your content
Credits (Optional)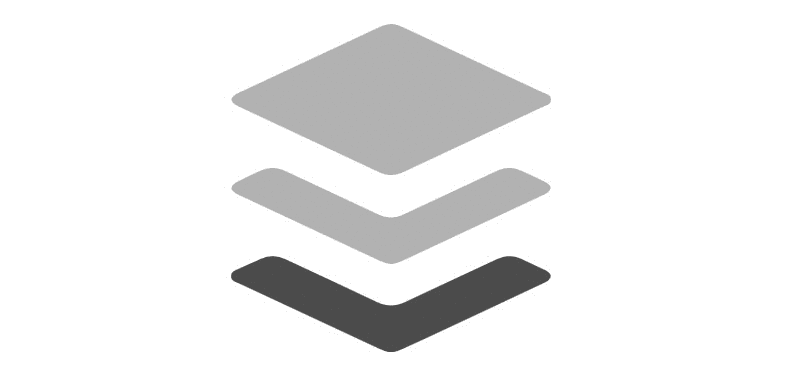 From above visualization you can see that we have divided the description in 5 different parts. It would be understandable to humans and as well as crawlers. It has meta information, proper hashtags, short description, social media promotion and credits(if any / applicable / you want to highlight)
You should exploit this section to the peak, to make sure that either it's a human or crawler they understand your content right and well. It would help your video to rank higher if your content is understandable.
Step 4: Tags and HashTags
When you upload your video you can add Tags and HashTags making it relevant to tags / specific category or relate with your content.
Tags
Tags are not visible in your video anywhere visually. Tags are used to related your content to a specific category or keywords. Let's say you add a post on your blog. You never leave that content alone right instead, you link it to a specific category. You may choose to display the category or not but when someone searched for a specific category or nearby you display content accordingly.
HashTags
HashTags are used on social media right to make sure you get all content related to this tags and can create a pool for it. The same logic applied here. If someone clicks on a hashTags and if your content is connected with that hashTag you will see your content listed. In Some cases it could also help search engines to understand your content relevance.
Some points would like to not about hashTags;
You can mention anywhere in the description and YouTube would automatically pickup first 3 hashTags
These are displayed on top of your video title
Only first three HashTags encountered in the description would be displayed (So choose a unique and most relevant)
Use only max upto 8 or 10 hashTags, YouTube recommends to use max 10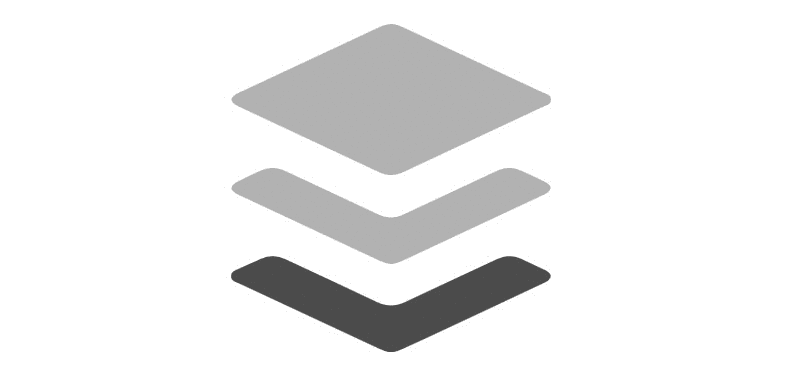 From above visualization you may have now got a fair idea what does it look like. Let's going to next step then.
Step 5: Video thumbnails (For start and end of video)
Let's just say you have an ID card which is without a photo on it or you have a house but no nameplate for it. It would be weird / hard to determine about the person or house right? Your video thumbnails helps user to determine your content.
You might have seen some videos where it has a random snapshot from middle of the video. It doesn't look nice. From below image you can see that videos on StackMantle channel have start thumbnails.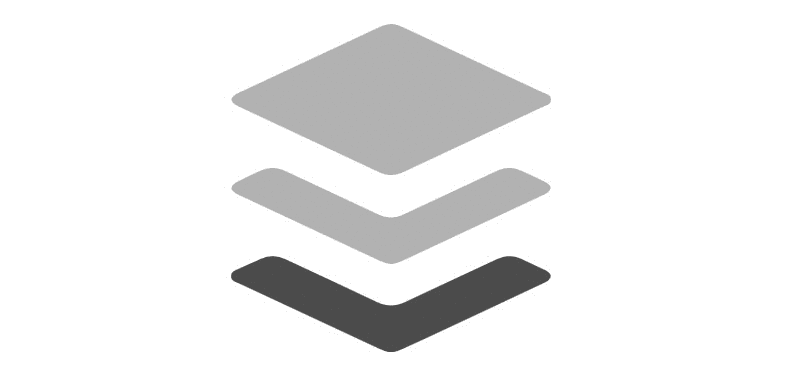 Now you might question about how about last thumbnail. OK let's go this way. Search StackMantle on YouTube and hit enter. You'll get a list of our videos. Click on AWS video and watch till end / watch the end of video. We would recommend you to watch because we're sure it's unique and would add a knowledge to your stack. At the end of video you can see that we have kept a static frame.
The frame is predefined as per YouTube standards. it will align the contents accordingly on that frame and make it look neat and clean.
Step 6: Optimize playlists
Organising contents play a very important role daily. Not only in real life but digital life as well. Organised content helps you to identify a thing more clearly or you exactly know where to find it.
So does it lie with YouTube. It's very good to share an entire playlist link instead of just a single video link.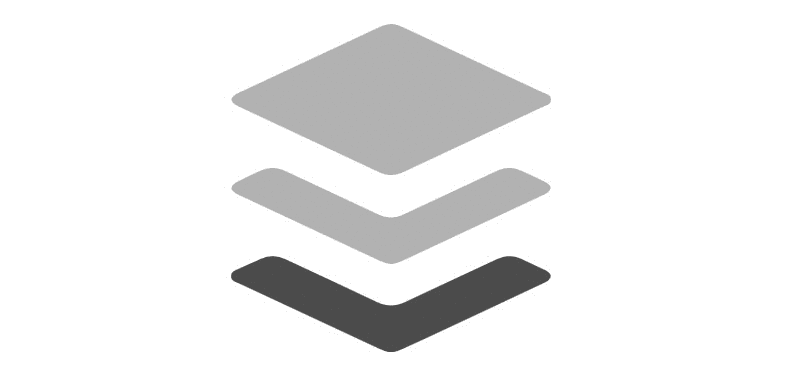 From above image you can see that yet we have 2 videos so far but we have kept it organised. When we have some videos similar to these categories we can pile it up in the relevant category.
Think in this way. If some organic user comes and see your channel and comes to the playlist section he'll see a bunch of videos piled in sections / categories. An entire set at one place no need to search for different contents on YouTube. It would be very cool, isn't it?
Step 7: User engagements / Video analytics
If you're uploading videos on YouTube you should also take a look at your video analytics. This would help you to understand your user's interest and target next videos accordingly.
Example: You have uploaded 10 videos, you can take a view;
Which video has more views
Can analyze content of that video and what have you used in description
When have you uploaded that video, was it at a specific time and what keywords have you used?
You can use all these permutations and combinations to analyze your video content and target next videos accordingly right.
StackMantle Example: We uploaded our first video about hiding your files and folders, despite of wide personal network we barely reached 20 views. Even after 20 days we did not go over 20 views. We knew something went wrong. We researched for similar keywords and got to know that we were't using optimized keywords, description. After analyzing it we did changes and within next 2 days we received 75+ views to the video. When we saw the analytics we were stunned that the above methods discussed actually works.
Step 8: Hold your audiences
Uploading just random videos for fun / as per current situation won't help. You need to think beyond it, that's how you will grow your channel subscribers, video likes and get traffic. You should create content in such a way that your audiences should be happy to see your new video notification or they should think they would get to learn something new here.
That's why you need to create unique contents.
YouTube follows an algorithm which ranks your video in search results. Like, let's say somebody watched your video / is watching your video and liked it or commented on it or subscribed to your channel. YouTube understands that your content is valuable. If more number of users do it which means YouTube thinks again that the content has some useful information that helps user engage and learn something. That's why we urge our users to Like, Comment, Share and Subscribe to our channel.
I hope you liked this and somewhere or sometime this would definitely help you :-) Stay tuned for next interesting SEO post.